Building
New Homes
In less than two years, we have secured the co-development of more than 240 inclusive, affordable homes in one of the nation's most challenging housing markets.
Our Process
As co-developers, we work with the best-in-class market rate and affordable housing developers to build mixed-income, mixed-ability residential communities. We engage communities and set new standards for a better design. We attract new sources of capital and unrealized land value to accelerate development. We drive better outcomes for owners by creating a resident-centered, connected experience.
Each one of our communities is unique to the local needs, but all are: affordable to people at the very lowest and moderate-income level; accessible for people with a range of disabilities and access needs; and build an inclusive culture, staffing, leasing, and amenity spaces that support thriving, connected communities.
More About the Team
Ayer Station
San Jose, California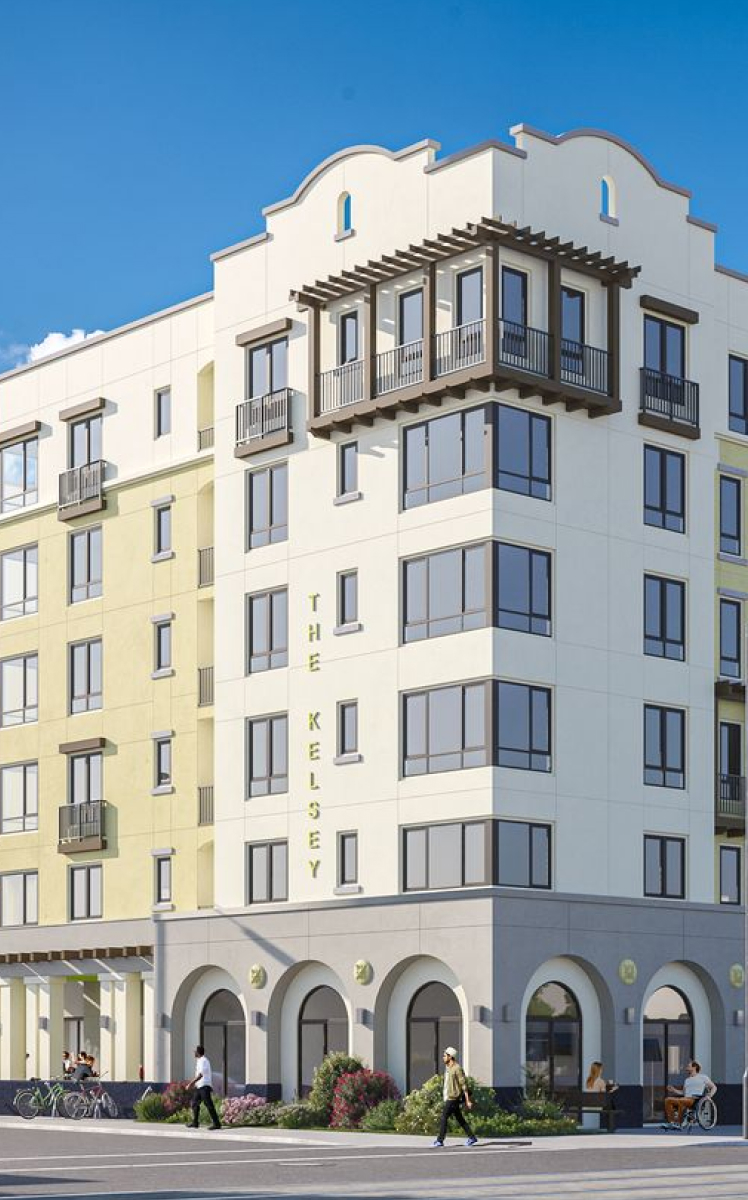 San Jose, California
Groundbreaking in 2021
The Kelsey Ayer Station is a fully inclusive mixed-ability, mixed-income housing community located in a transit-oriented neighborhood blocks north of downtown San Jose. The 115 apartment homes include a mix of 2-bedrooms and studios for individuals with and without disabilities across various incomes. The project features community amenities and outdoor spaces. The Inclusion Concierges™ connects residents, the community, and desired services and supports.
View Details
Civic Center
San Francisco, California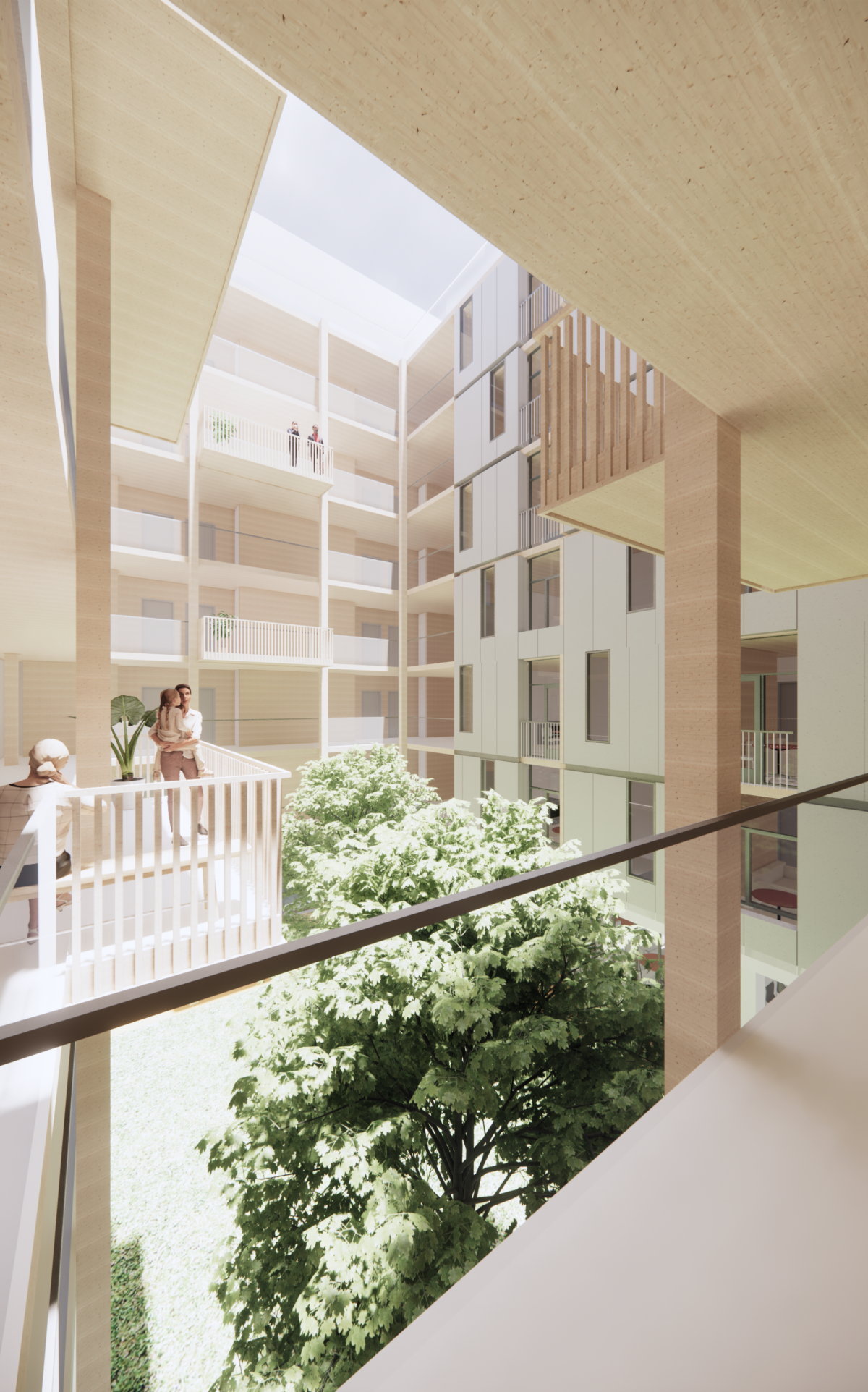 San Francisco, California
Groundbreaking 2022
The Kelsey Civic Center will be a vibrant urban co-living community offering 112 homes for people of all abilities, incomes, and backgrounds. This project addresses the global impacts of climate change alongside one of our time's defining local issues: the affordable housing crisis. Across from San Francisco City Hall and supported by live-in Inclusion Concierges™, it will serve as a beacon of sustainability and disability justice in the heart of a city with a rich history in both.
View Details
Atlas
Oakland, California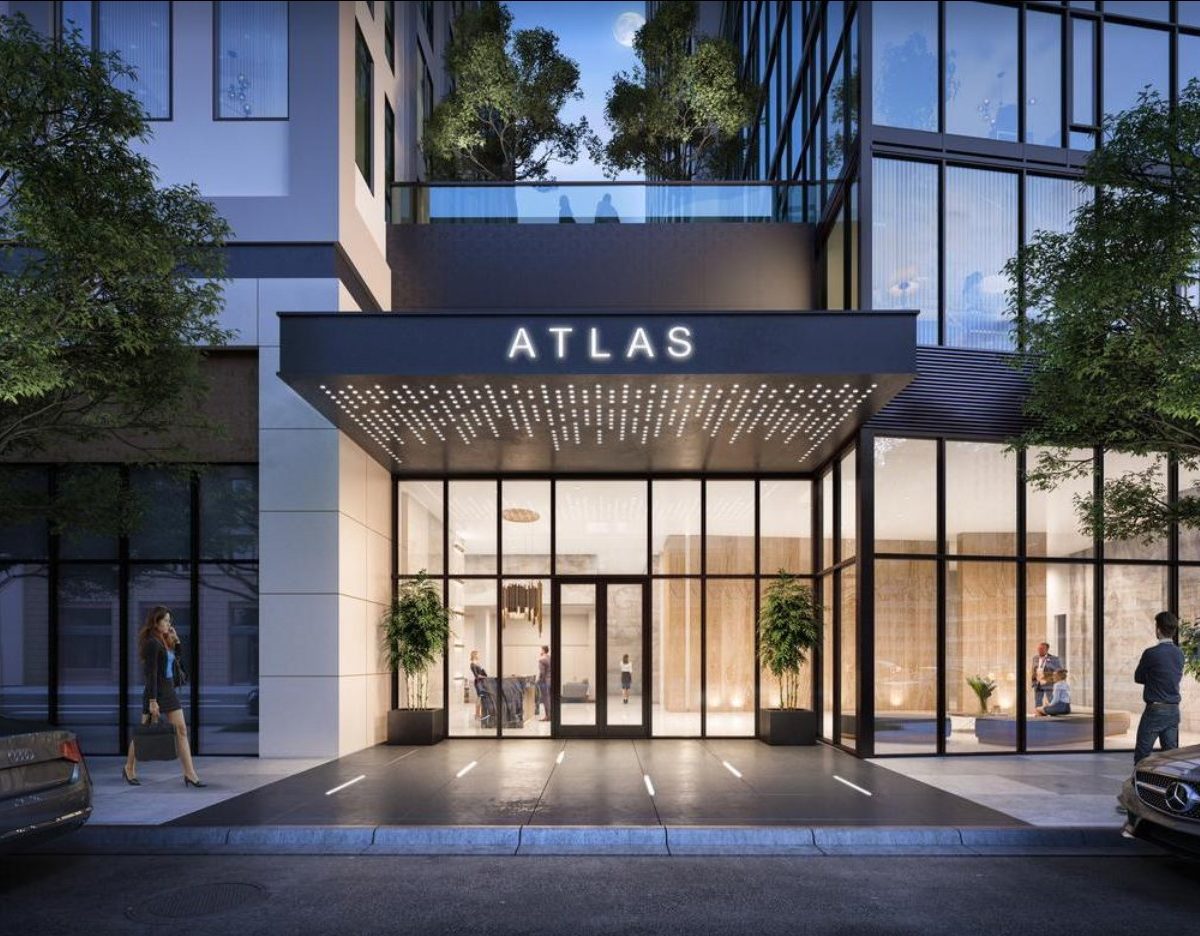 Oakland, California
Since August 2020
The Kelsey at Atlas is a pilot inclusive community between The Kelsey and Carmel Partners, and Greystar. The community includes 8 homes for individuals with developmental disabilities who are clients of the Regional Center of the East Bay within a larger, luxury 600+ home building. Homes in are priced affordable and include 1-bedrooms and 2-bedrooms. Residents have access to The Kelsey's Inclusion Concierge™️ program and other on-site amenities while living in downtown Oakland with access to jobs, community, culture, services and transit.
View Details
Sign up for updates.
Get our email newsletter, project updates, and more.