Opportunity through Inclusivity
We center on the perspectives of people with disabilities to speed up development of affordable, inclusive community housing—opening new doors to more opportunities for everyone.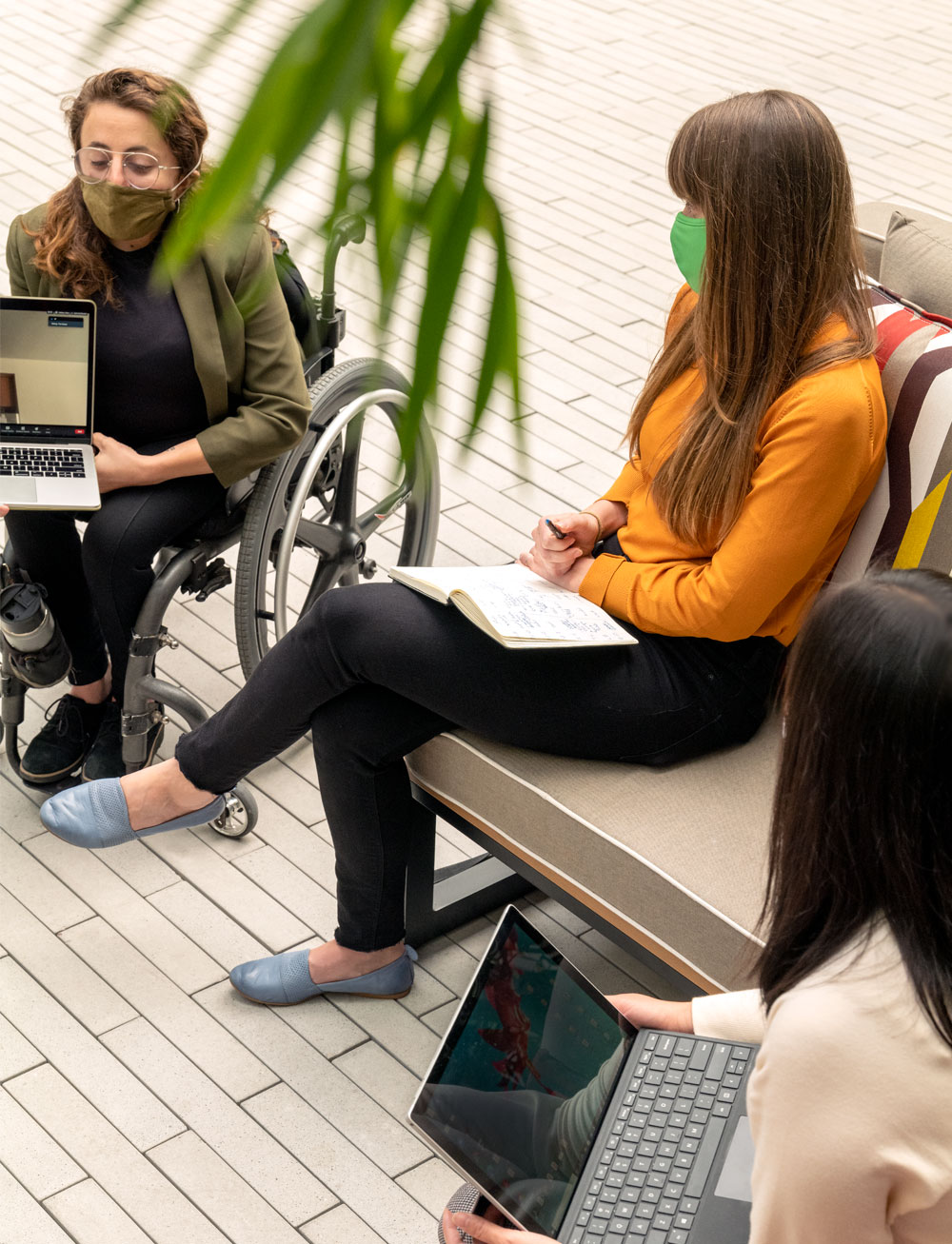 "The Kelsey's leadership includes entrepreneurs of the caliber of those I have backed in the venture world. This drives their impressive progress and lasting impact. As a donor, I appreciate that my dollars are multiplied through The Kelsey's unique leveraging of public, private, and philanthropic support to create even more good in our communities."
John O'Farrell, Donor
Our Promise
We pioneer disability-forward housing solutions that open doors to more affordable homes and opportunities for everyone.
Read More About Kelsey
Our Team
We are a committed team of people with and without disabilities that combine our expertise and lived experiences to advance impact in communities.
Together with our growing community of partners, we focus on establishing a scalable model for disability-inclusive, affordable housing across the U.S. and leading advocacy that makes those communities possible.
Staff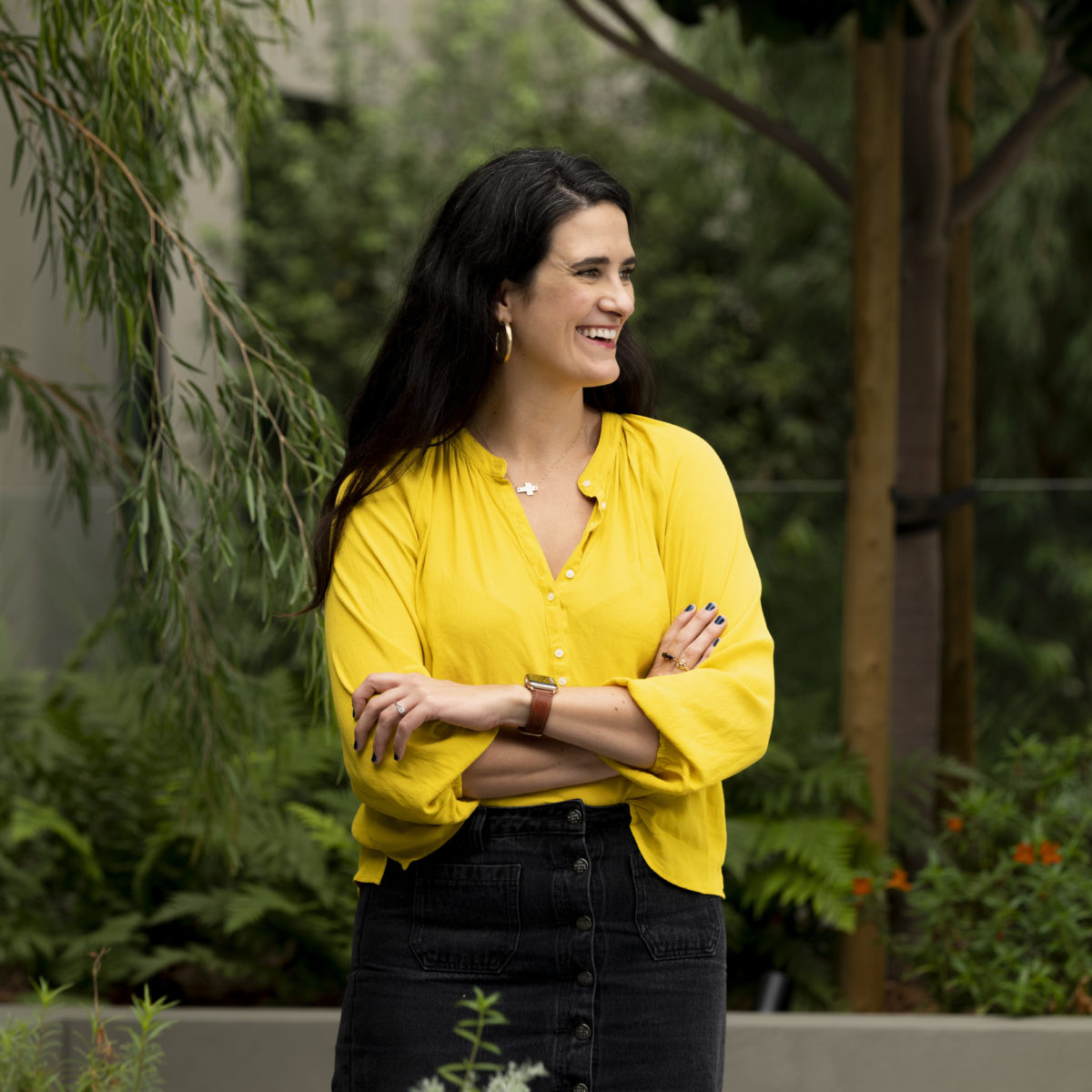 Micaela Connery
Founder and CEO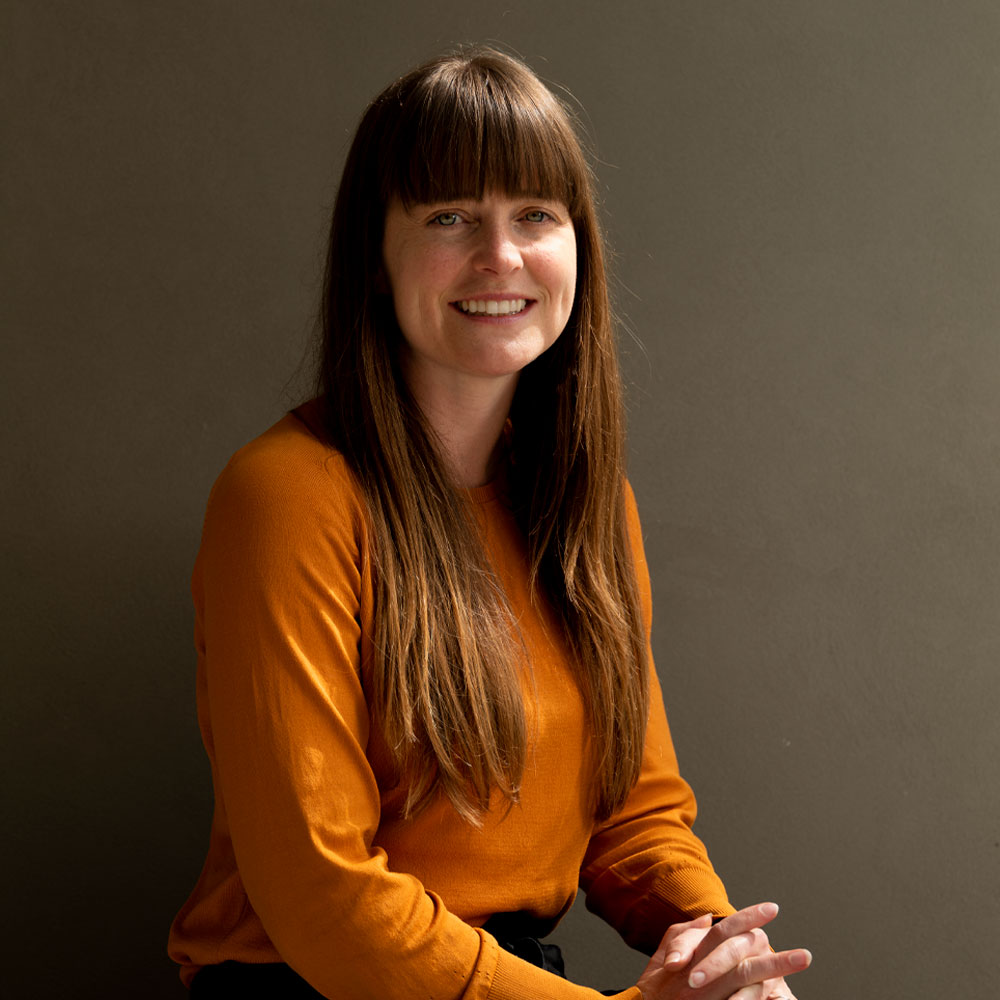 Caroline Bas
COO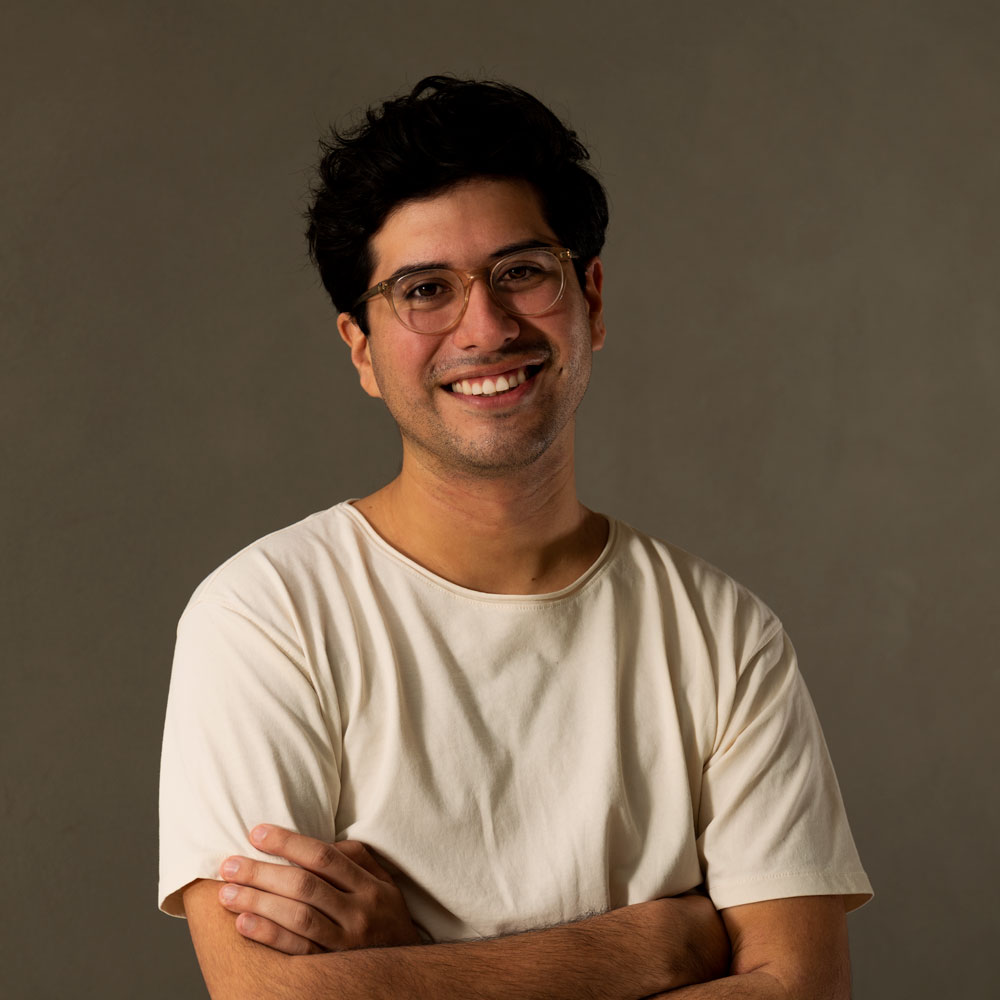 Eric Mondragon
Manager, Communications and Partnerships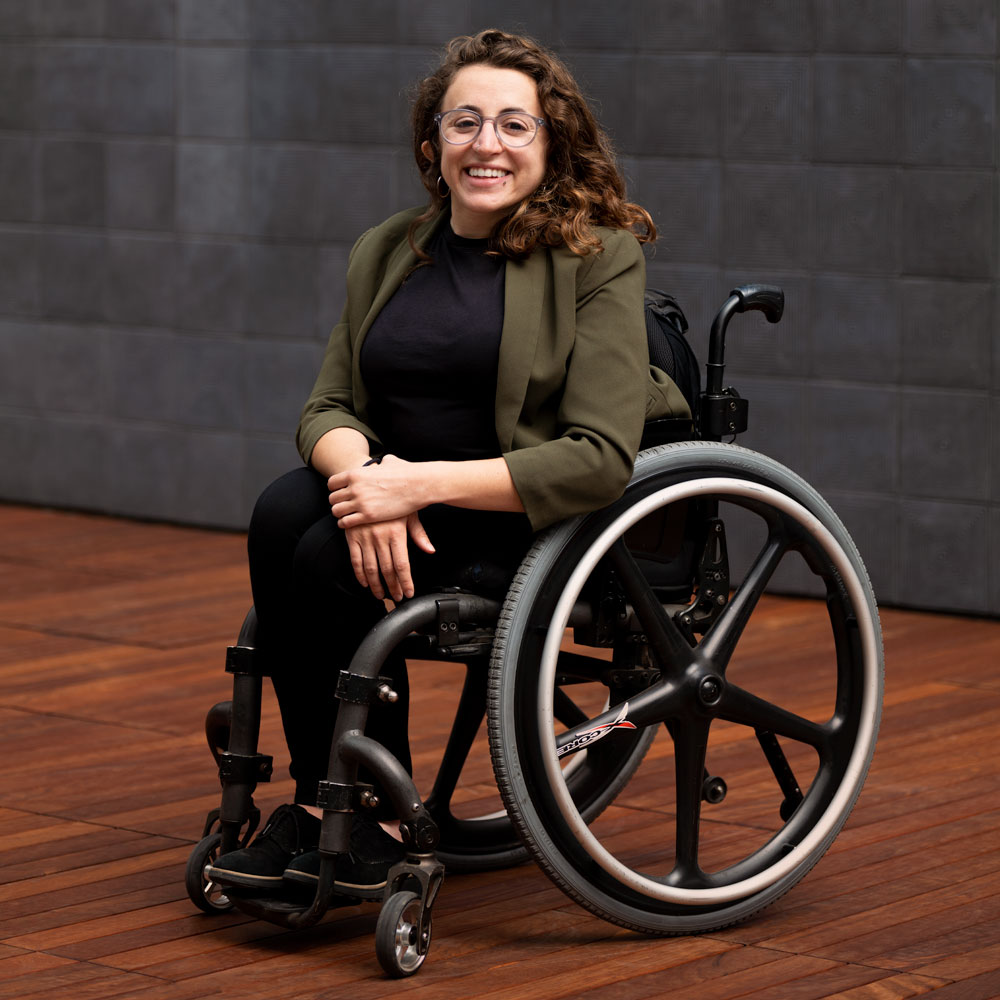 Allie Cannington
Manager, Advocacy and Organizing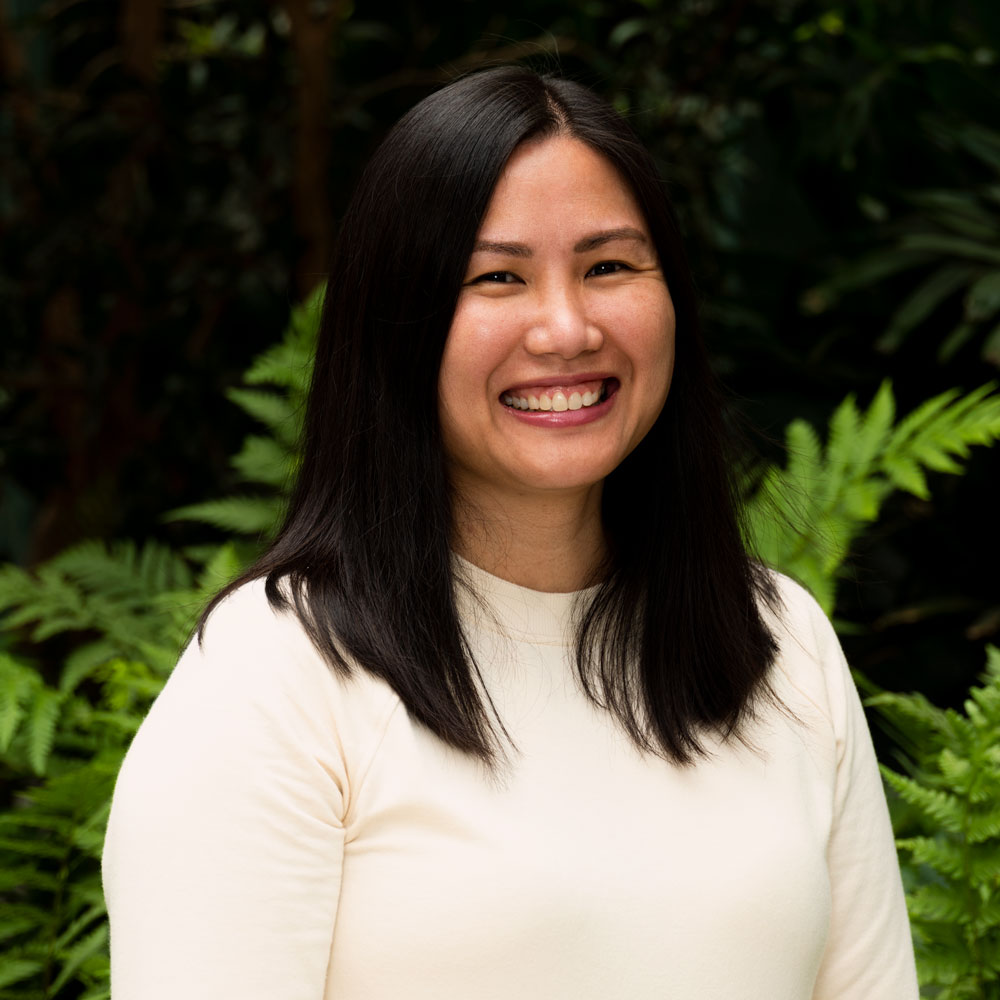 Ann Bui
Manager, Housing and Inclusion Services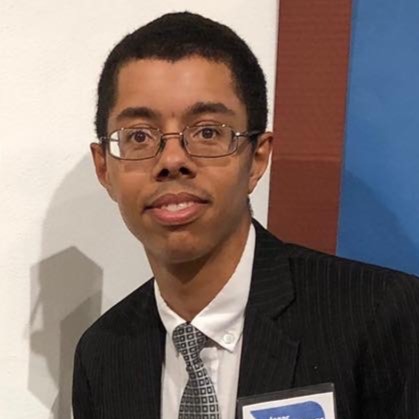 Isaac Haney-Owens
Communications Analyst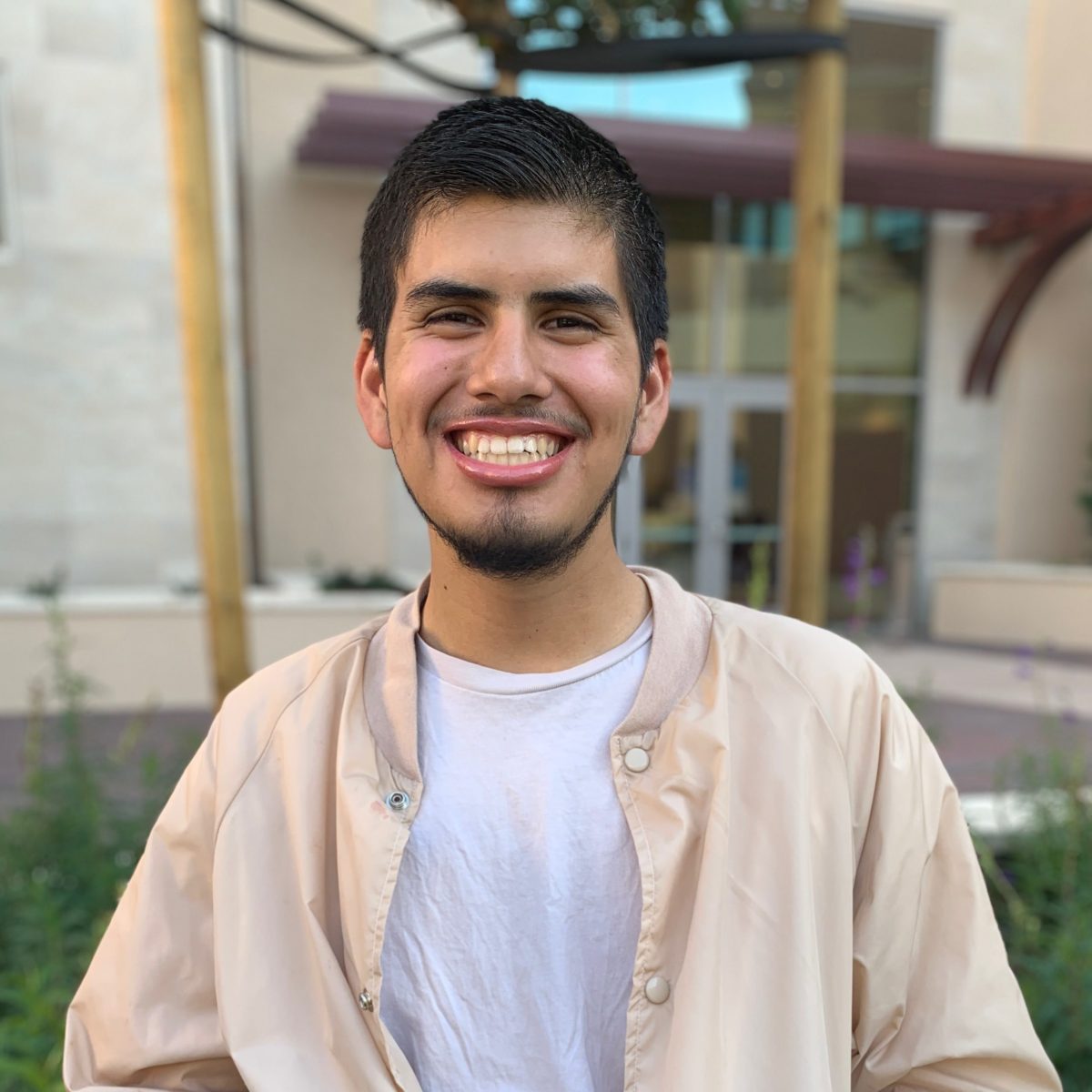 Raul Orellana
Summer Analyst
Board of Directors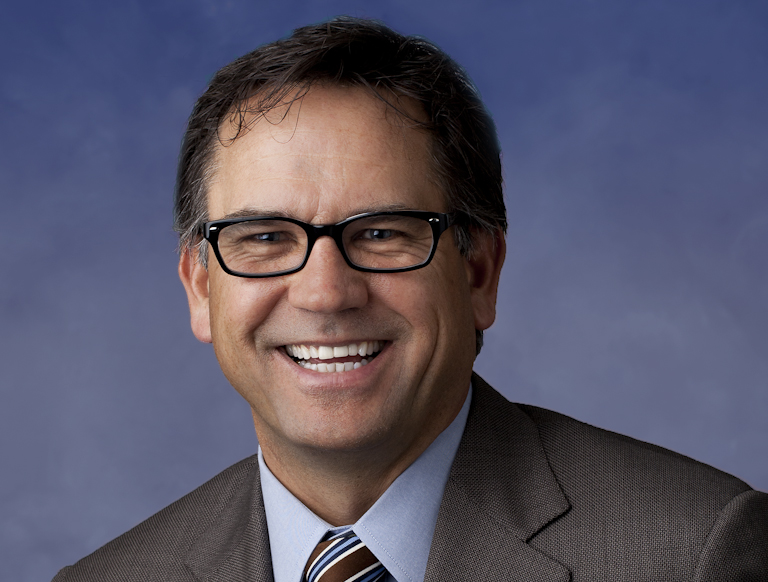 Erik Doyle
Chair / CBRE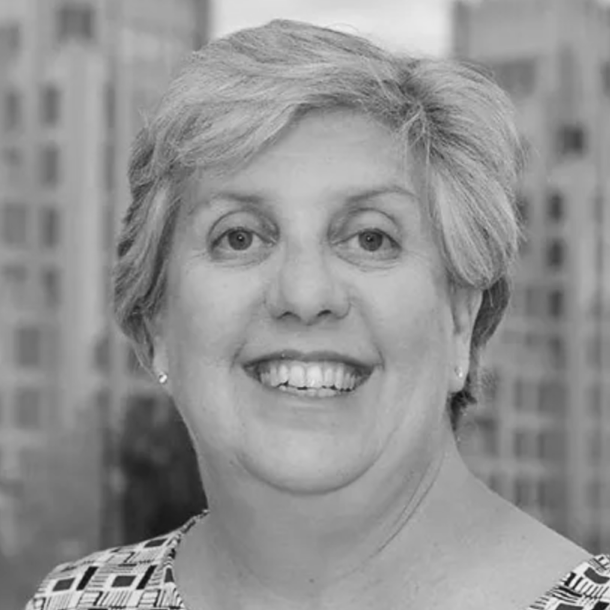 Carol Weld King
Treasurer / Morris, Manning & Martin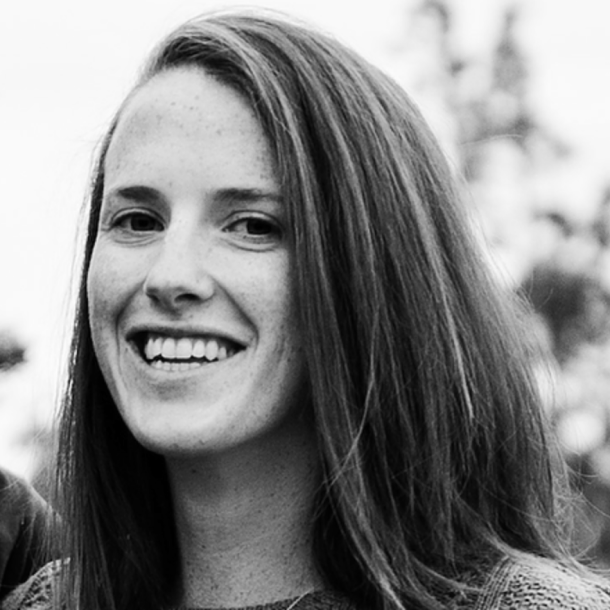 Cate Sullivan
Secretary / Kelsey's Sister / Educator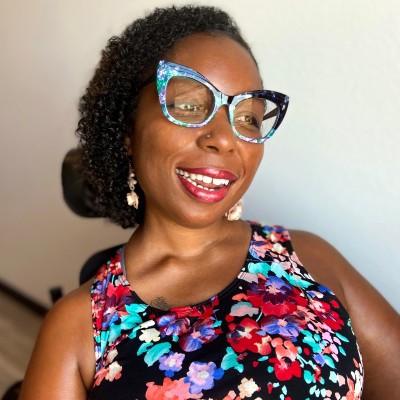 Andrea LaVant
LaVant Consulting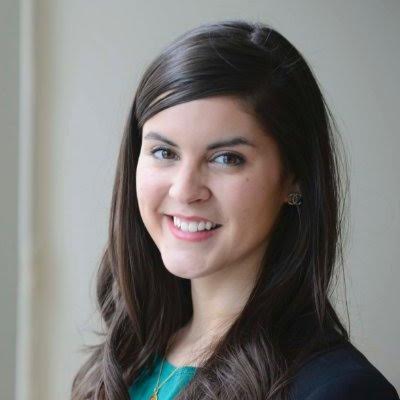 Colleen Kelly
Harvard Kennedy School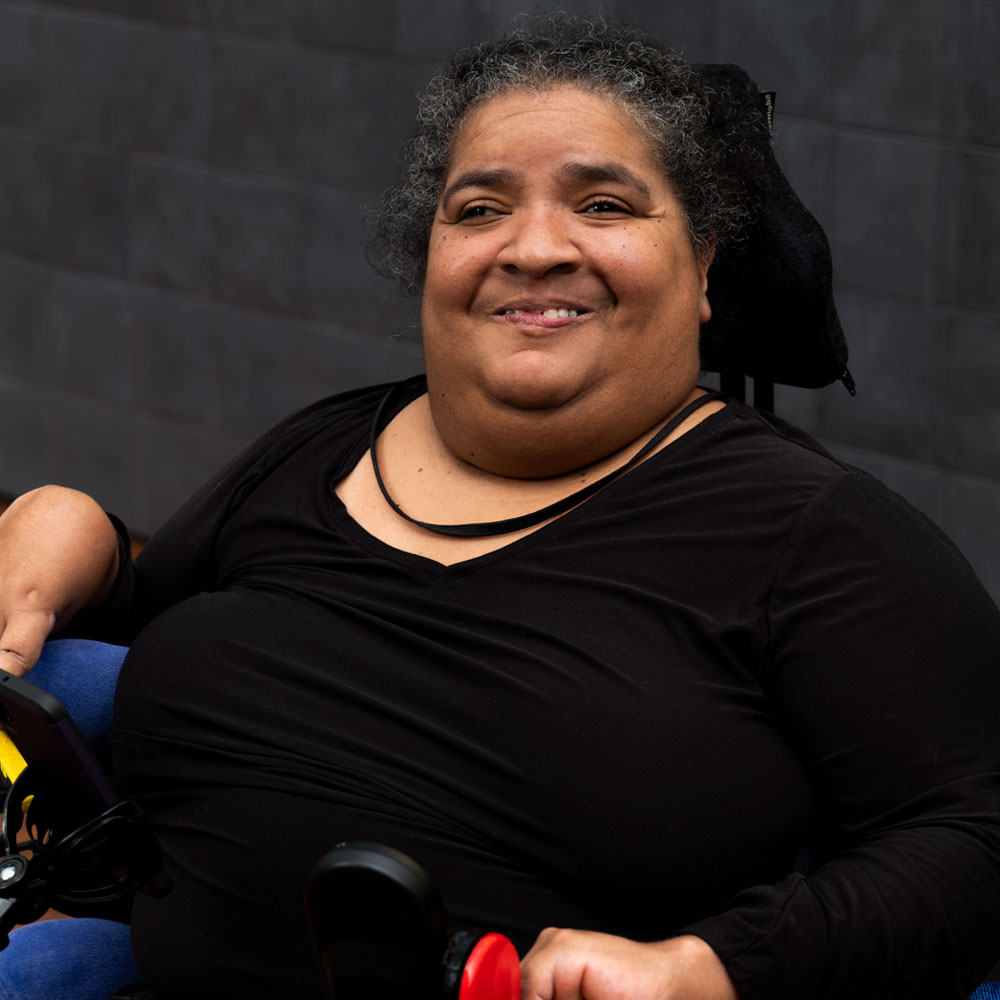 Elizabeth Grigsby
Golden Gate Regional Center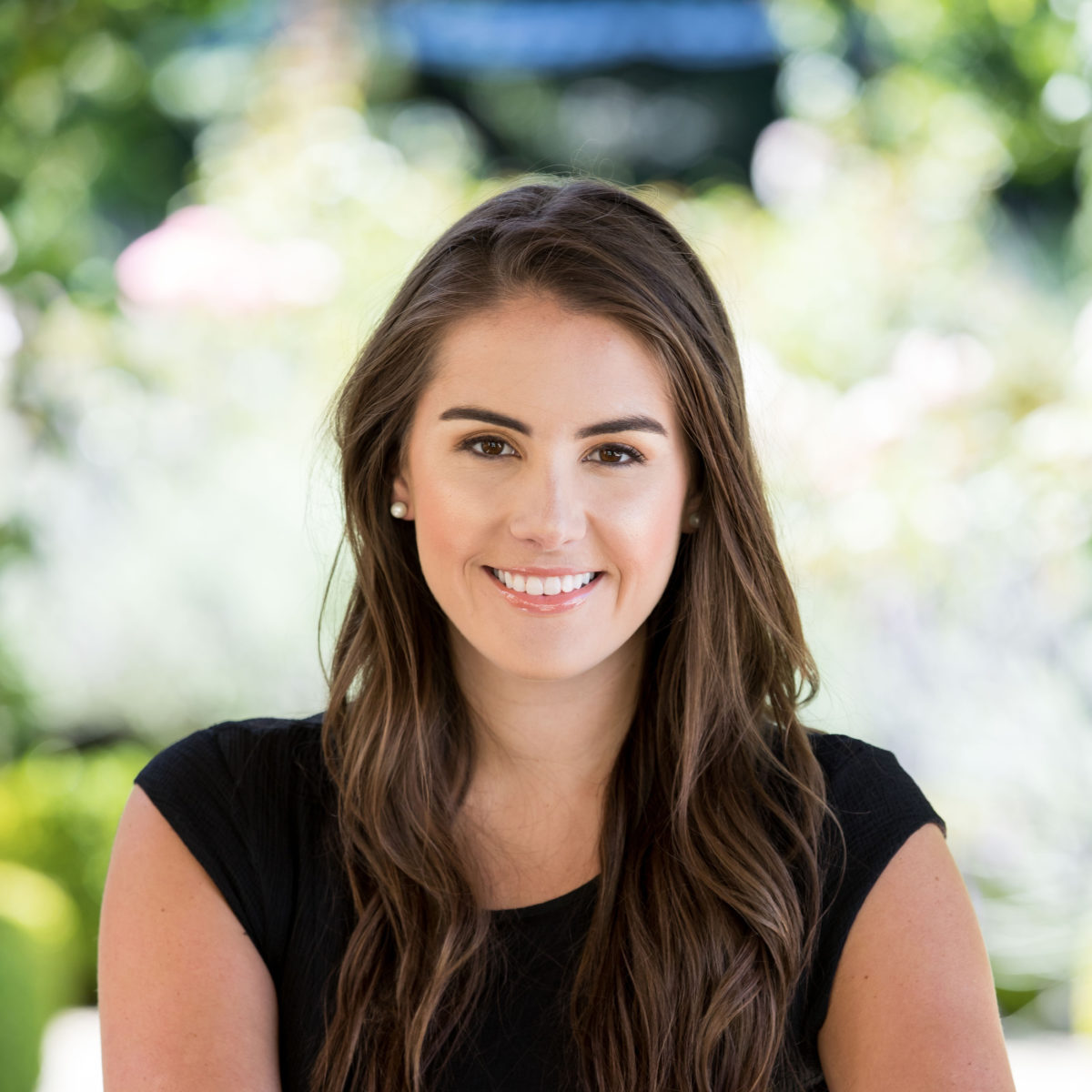 Lindsay Johnson
J.D. Candidate, Georgetown University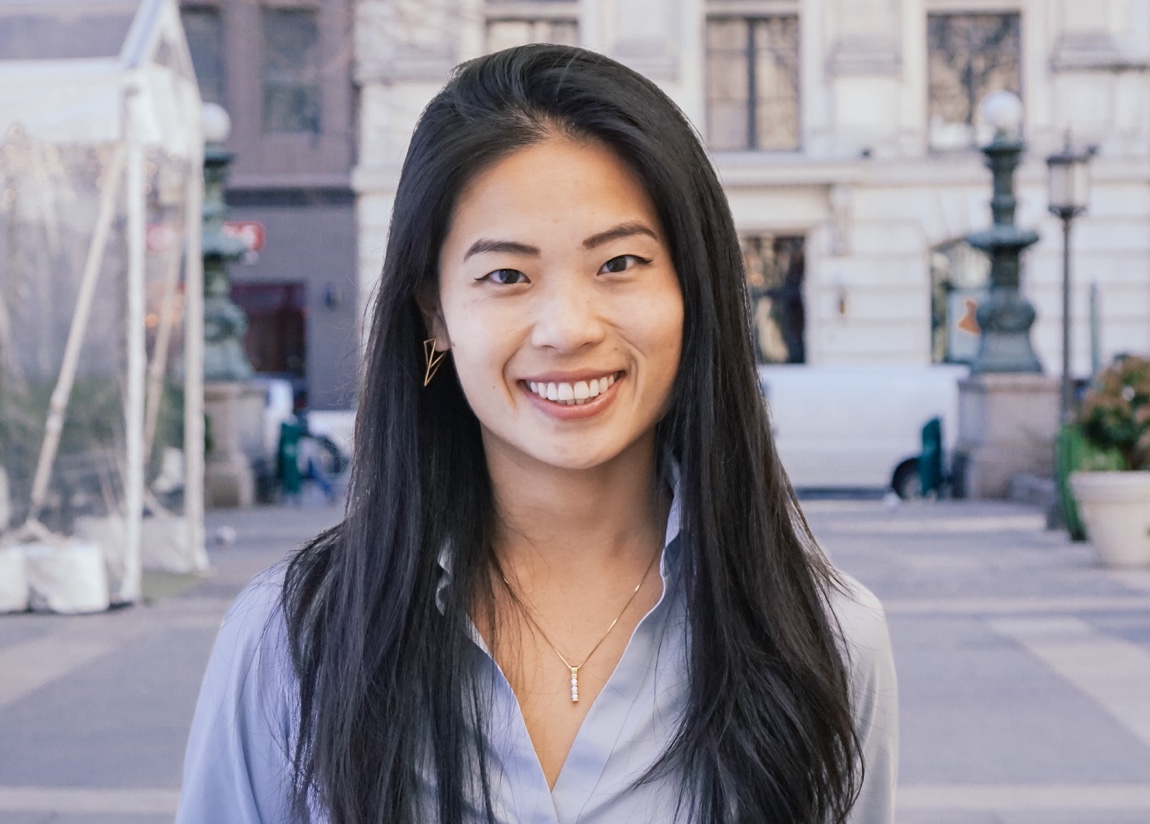 Shaina Li
Social Construct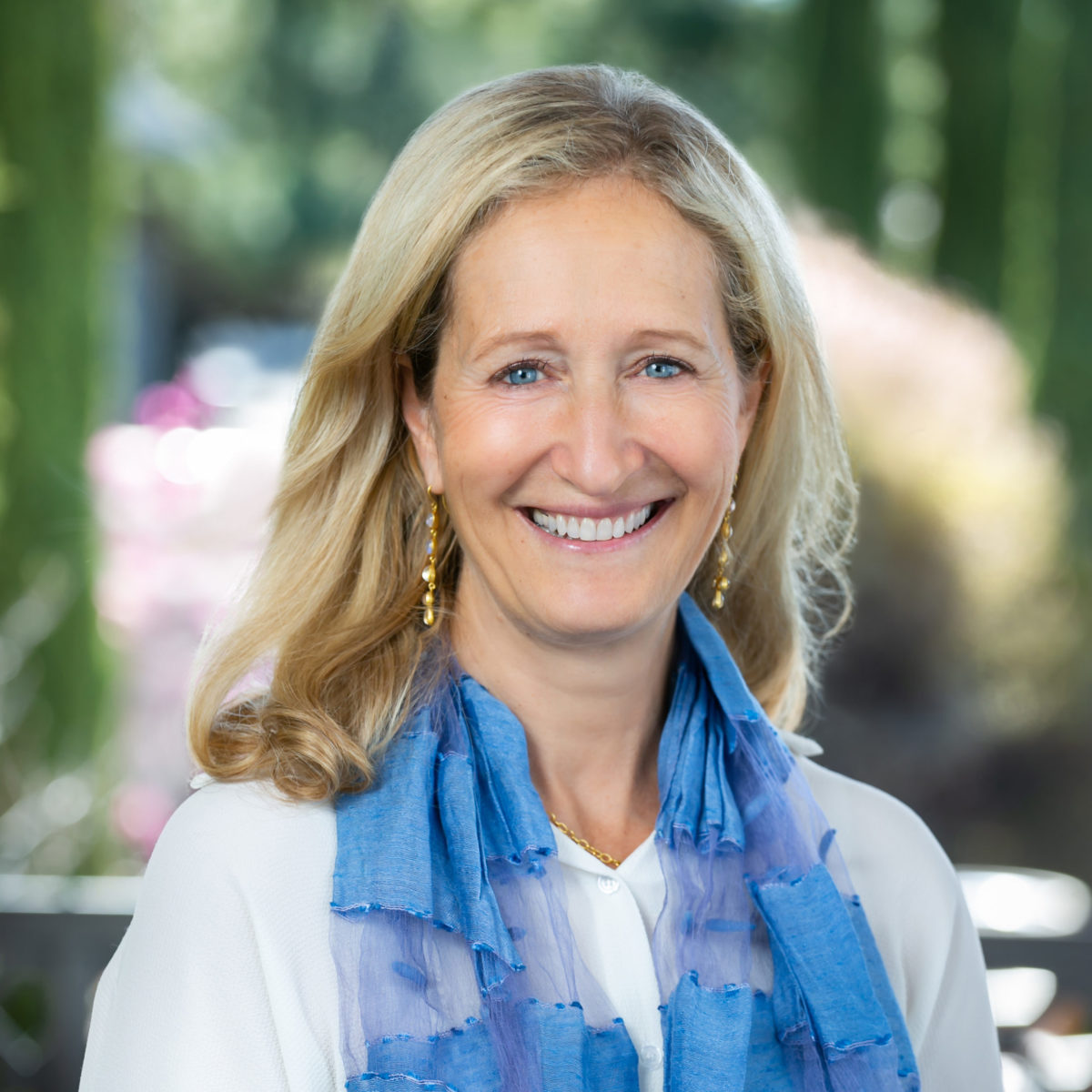 Stephanie Cornell
Draper Richards Kaplan Foundation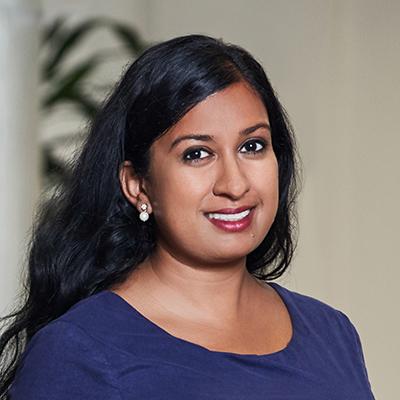 Swathi Bonda
Brookfield Properties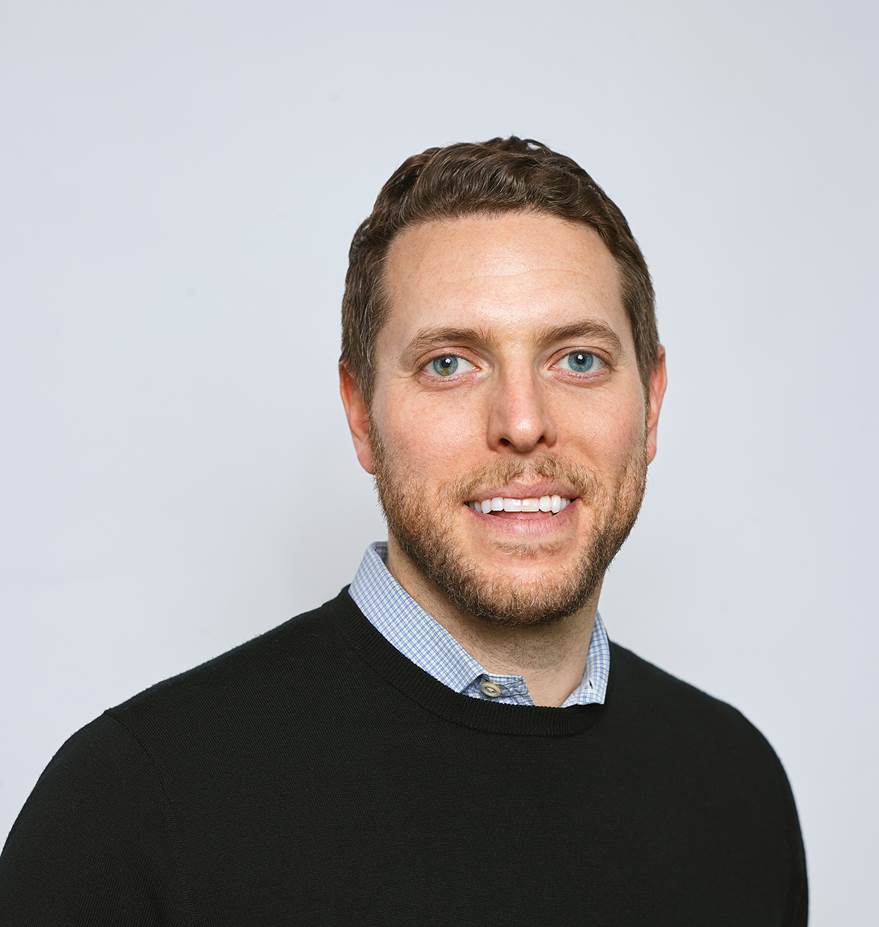 Will Goodman
Strada Investment Group
Advisors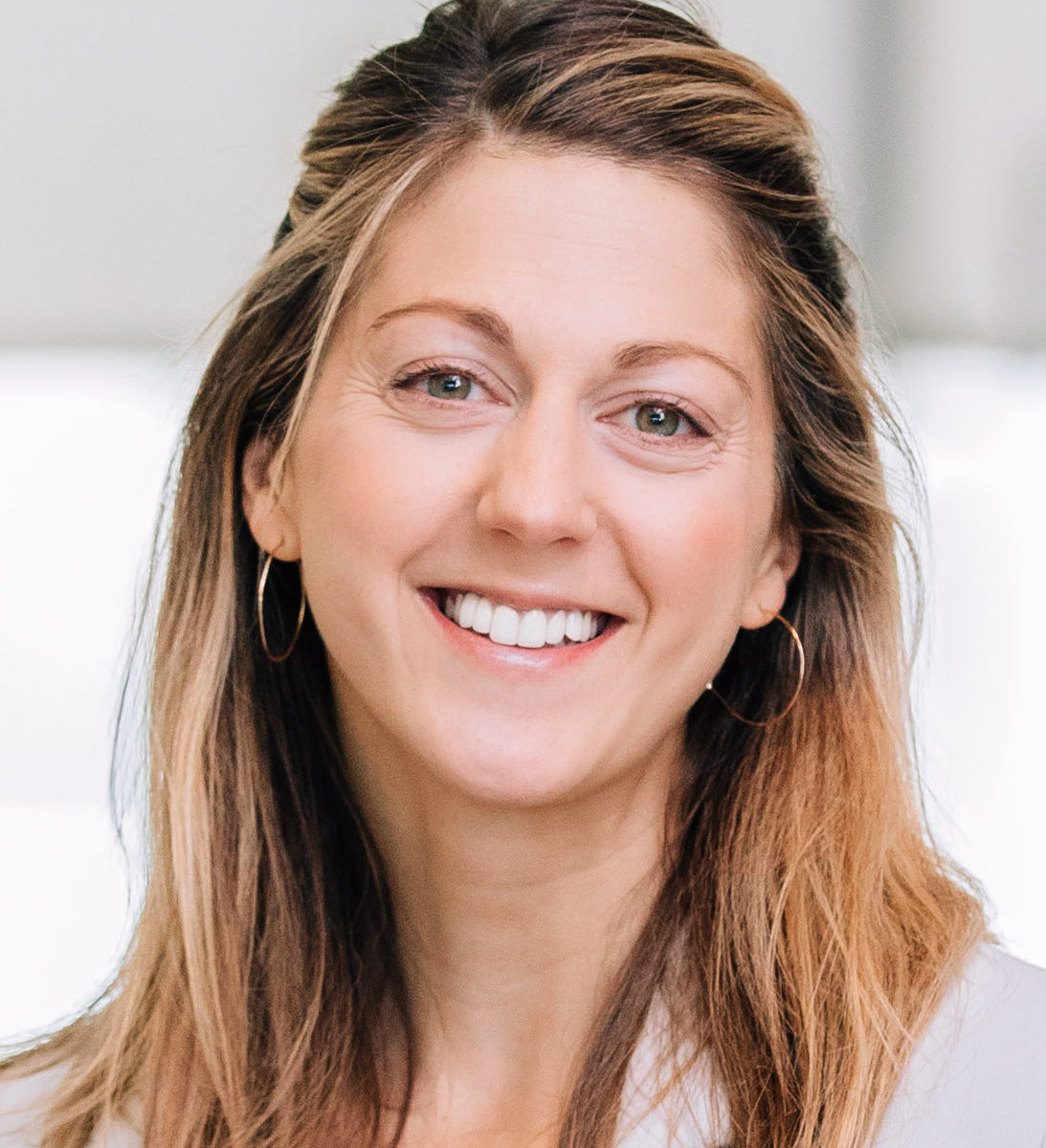 Caitlyn Fox
Chan Zuckerberg Initiative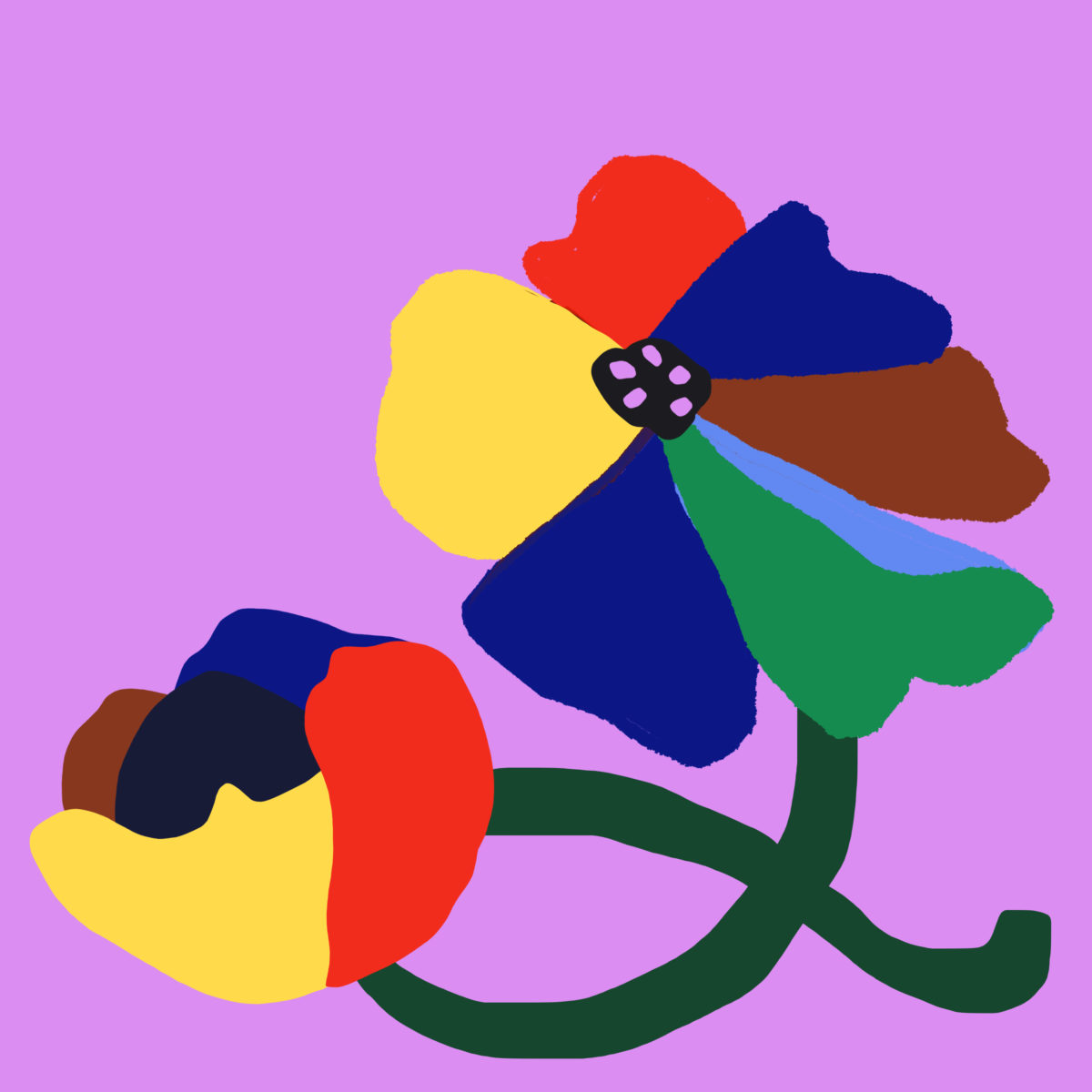 Chan U Lee
Devine & Gong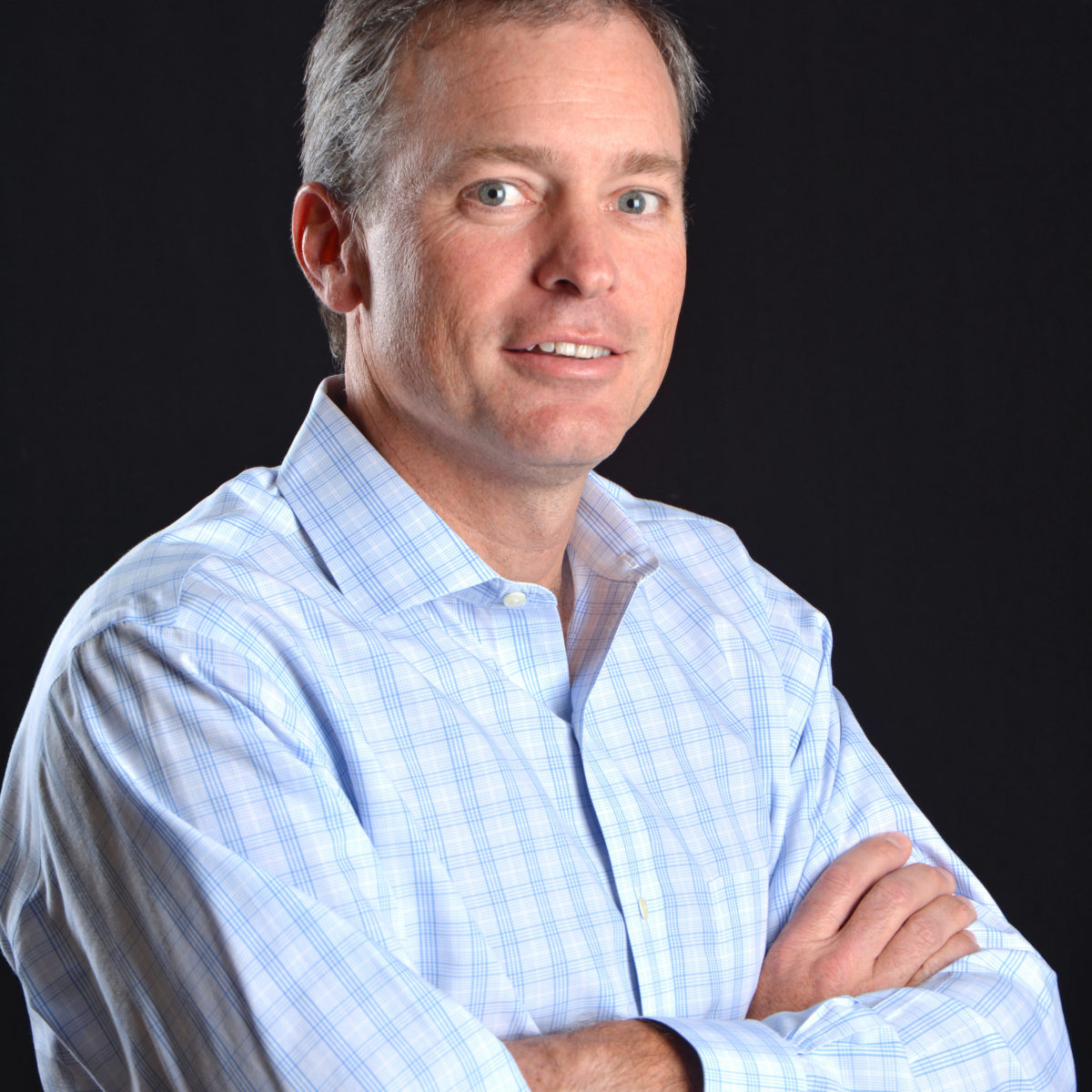 Chris Beda
Wabash Partners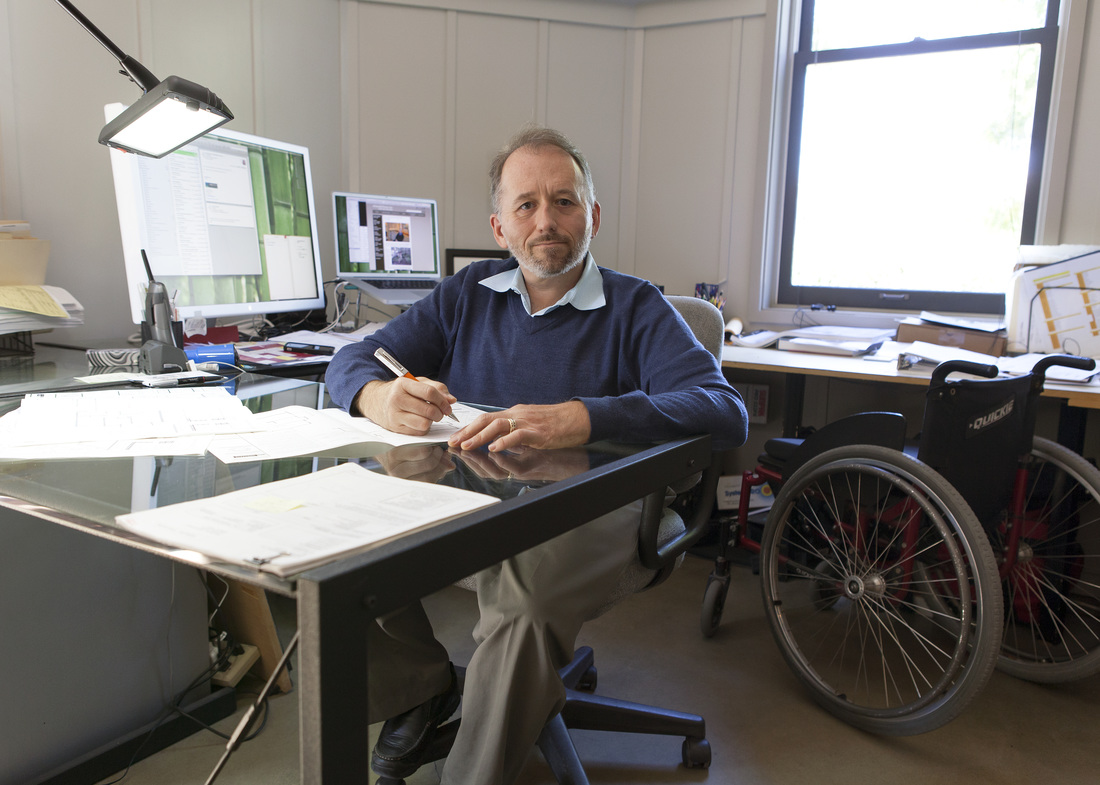 Erick Mikiten
Mikiten Architecture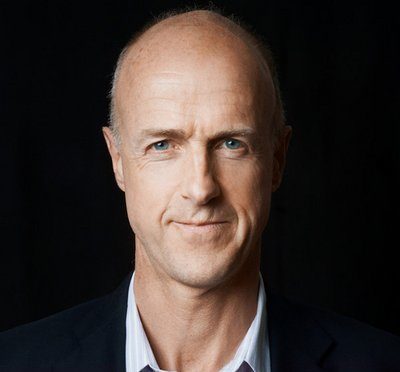 John O'Farrell
Andreessen Horowitz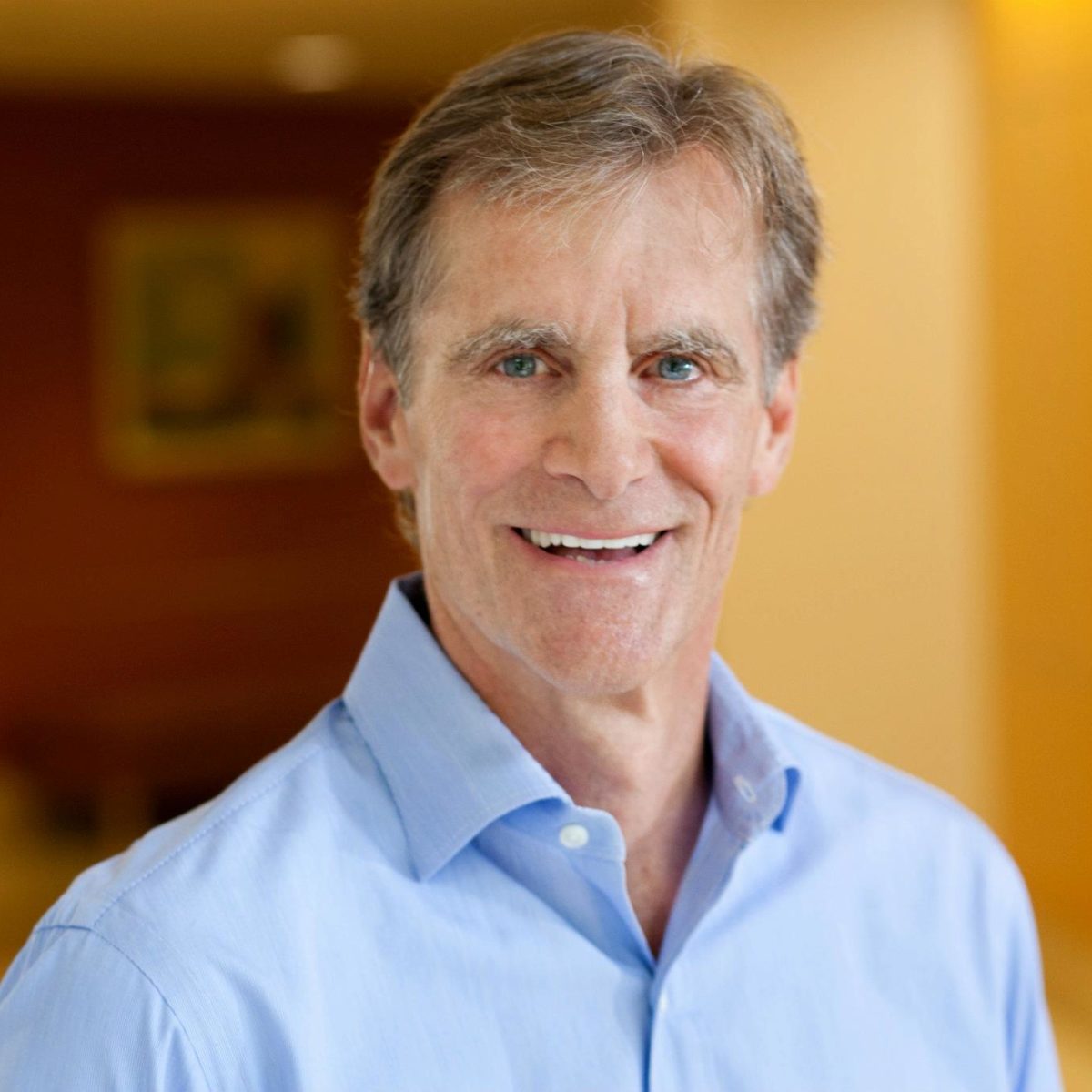 Rob Wagner
Sares Regis Group
Get involved and join us with your support.