Opportunity through Inclusivity
We center on the perspectives of people with disabilities to speed up development of affordable, inclusive community housing—opening new doors to more opportunities for everyone.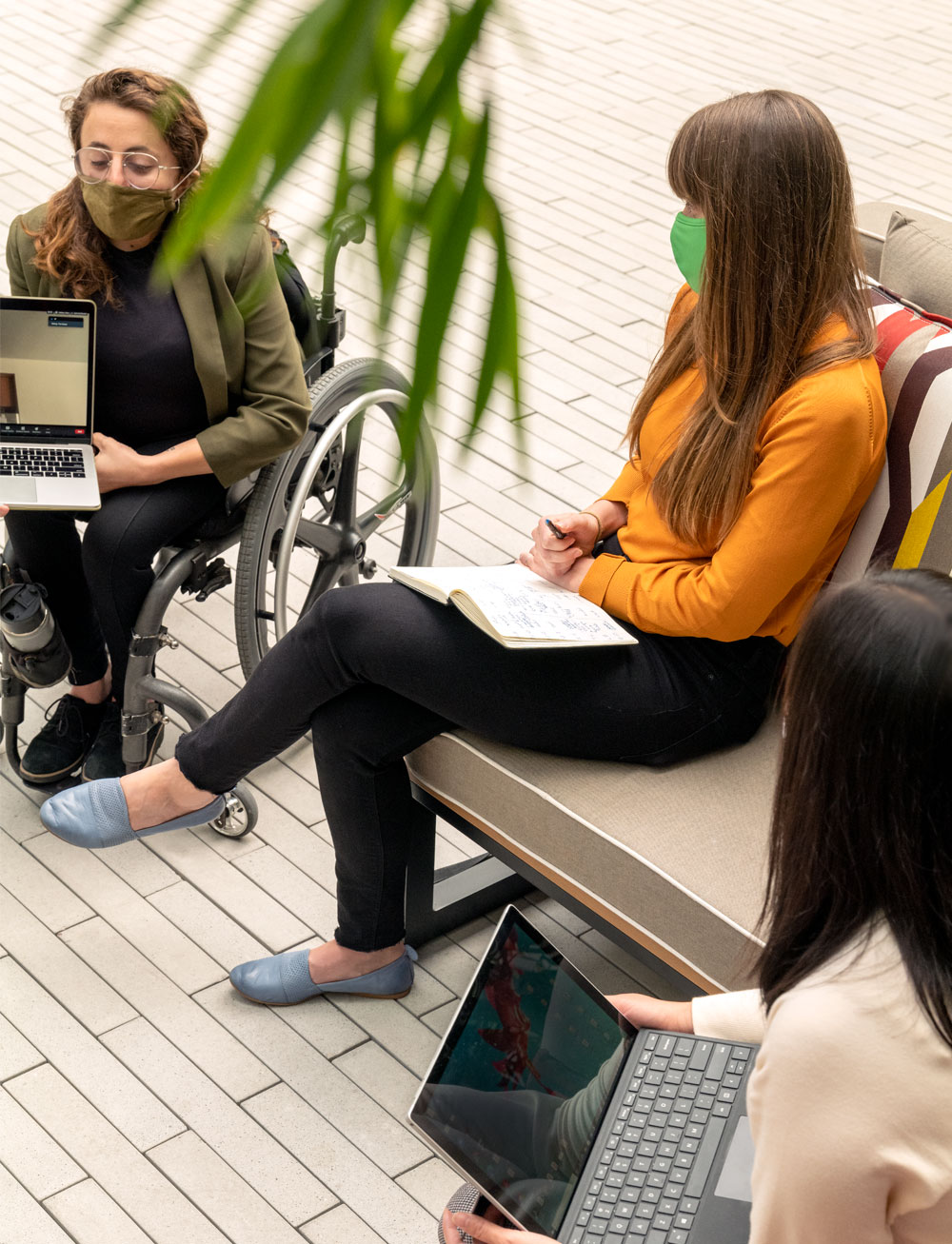 "The Kelsey's leadership includes entrepreneurs of the caliber of those I have backed in the venture world. This drives their impressive progress and lasting impact. As a donor, I appreciate that my dollars are multiplied through The Kelsey's unique leveraging of public, private, and philanthropic support to create even more good in our communities."
John O'Farrell, Donor
Our Co-founder
What started with Kelsey, an advocate for access and community, has become a movement towards an inclusive housing future led together by people with and without disabilities.
Kelsey, Koos, Sunshine Girl – she is the reason our organization exists. Her story and life inspired countless others to share their own stories as part of a movement to build more affordable homes and more inclusive communities for all people.
Kelsey lived her life boldly and bravely.  She enjoyed the simple things in life – good food, loud music, sunshine, and quiet time with a book. When feeling adventurous, she loved riding roller coasters, fast boats, and skiing. She always tried to make people laugh with fake burps, headlock hugs, and a sarcastic sense of humor. Kelsey communicated through modified American Sign Language (ASL) and her favorite sign was "more". She never hesitated to ask for more or remind people more was possible.
Kelsey taught so many about the importance of inclusion and access, from schools to hospitals to communities to housers. These are lessons we are grateful to carry forward in the mission we advance in her name at The Kelsey.
More About Kelsey
Our Team
We are a committed team of people with and without disabilities that combine our expertise and lived experiences to advance impact in communities.
Together with our growing community of partners, we focus on establishing a scalable model for disability-inclusive, affordable housing across the U.S. and leading advocacy that makes those communities possible.
Organizational Values
Disability-Forward
We bring our lived experiences as disabled people and allies to everything we do. We seek to create spaces where disability is a valued part of human identity and communities. We center access, practice interdependence, and value diversity.
Intentional
We are thoughtful, curious, and deliberate. We deeply understand the systems impacting our work and willingly learn new strategies needed to advance our mission.
Joyful
We value joy even as we undertake serious work and challenges. We create space for ourselves and our partners to experience community, fun, purpose, and happiness.
Radically Inclusive
We are welcoming, care-centered, and accepting. We practice hospitality and foster belonging for all people in our community and networks, across their many identities and ideas.
Groundbreaking
We pave new ways to understand and approach the work we do, unconstrained by status quo and stigma. We transparently and willingly share our knowledge with others to make more impact possible and open new opportunities.
Board of Directors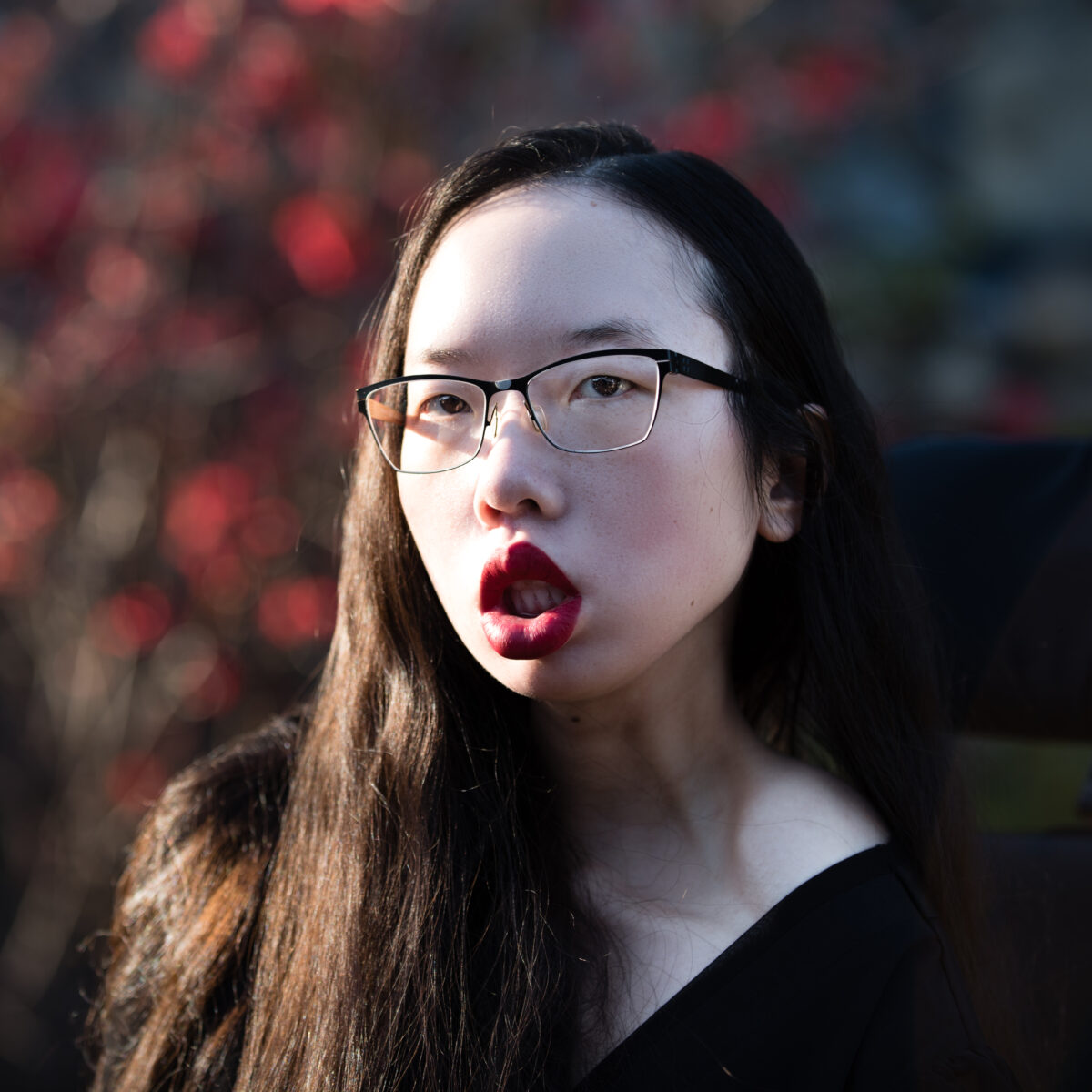 Aubrie Lee
Google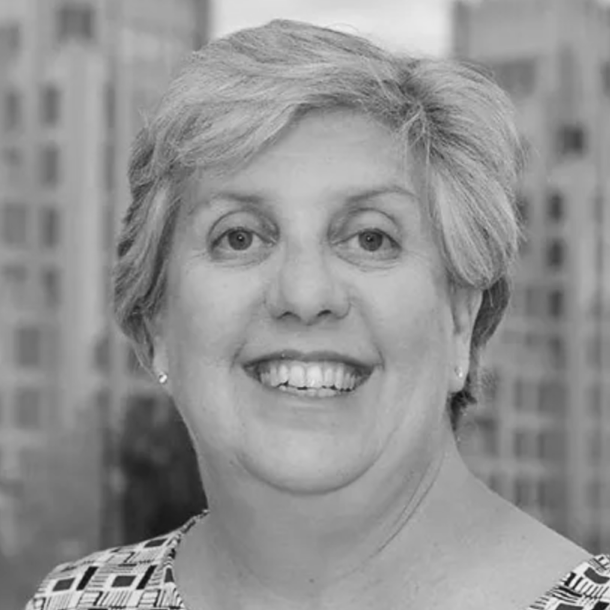 Carol Weld King
Co-Chair / Morris, Manning & Martin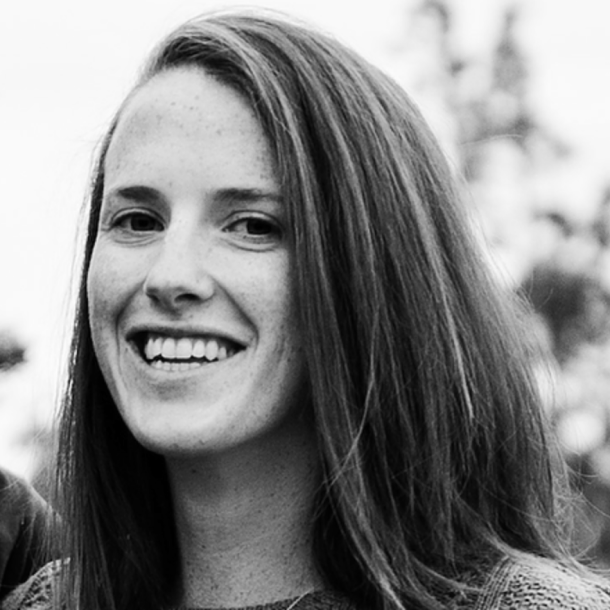 Cate Sullivan
Secretary / Kelsey's Sister / Educator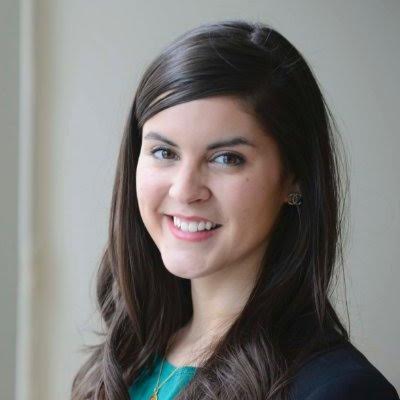 Colleen Kelly
Harvard Kennedy School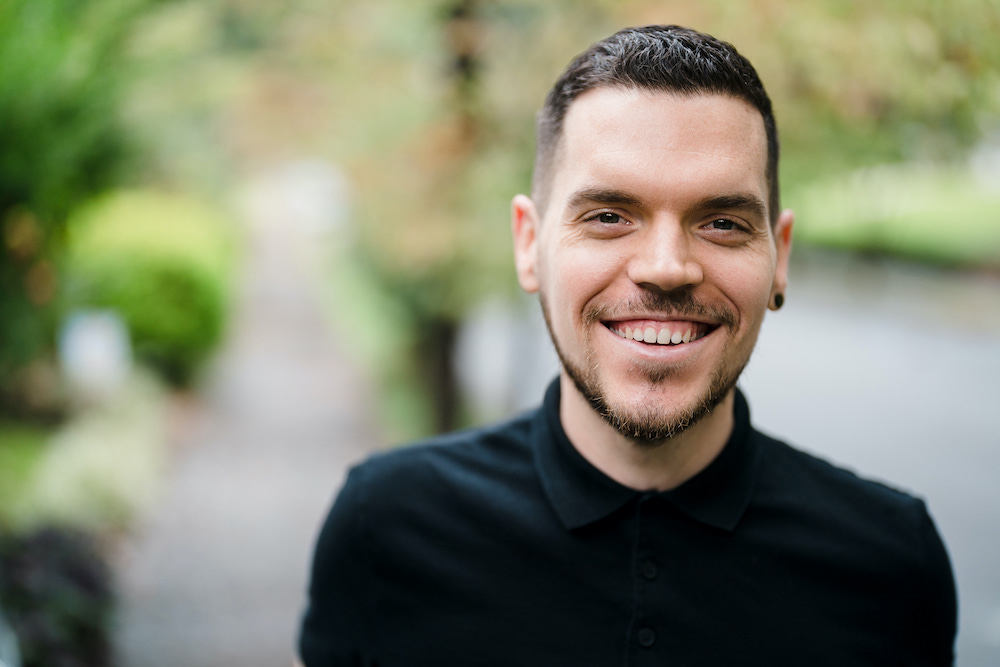 Dom Kelly
New Disabled South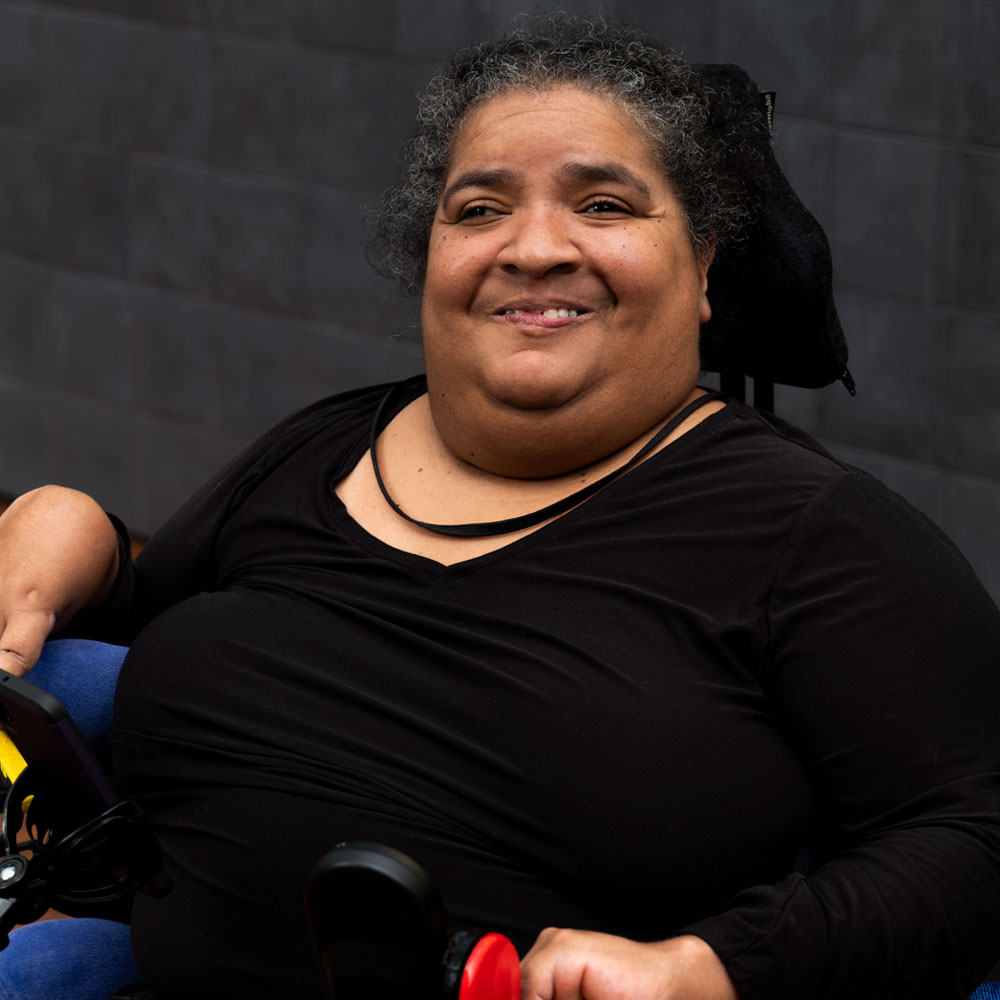 Elizabeth Grigsby
Golden Gate Regional Center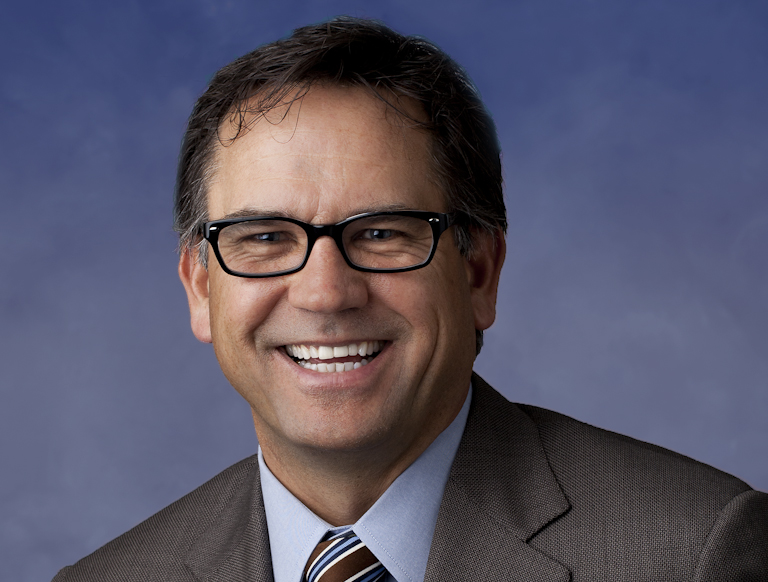 Erik Doyle
Co-Chair / CBRE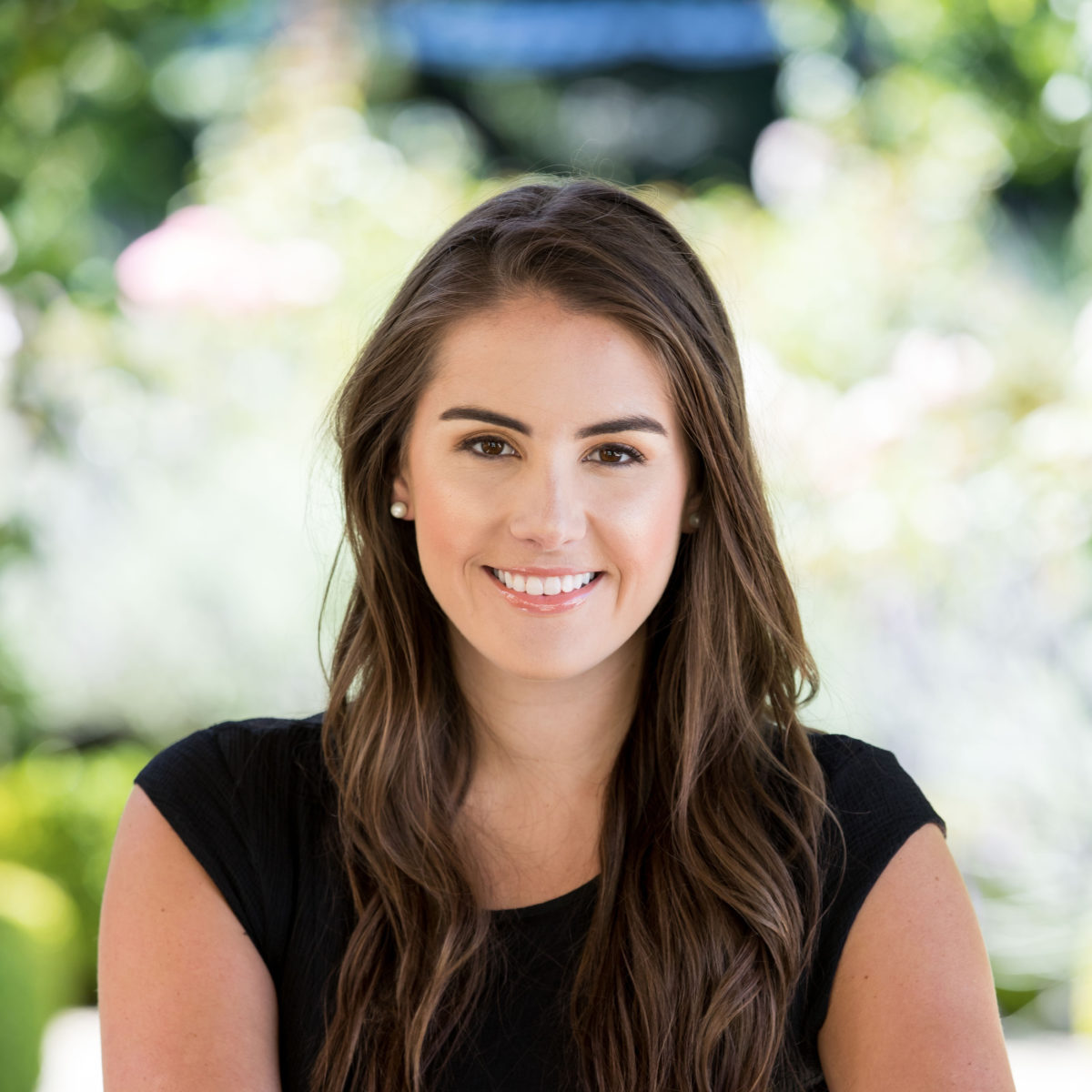 Lindsay Johnson
J.D. Candidate, Georgetown University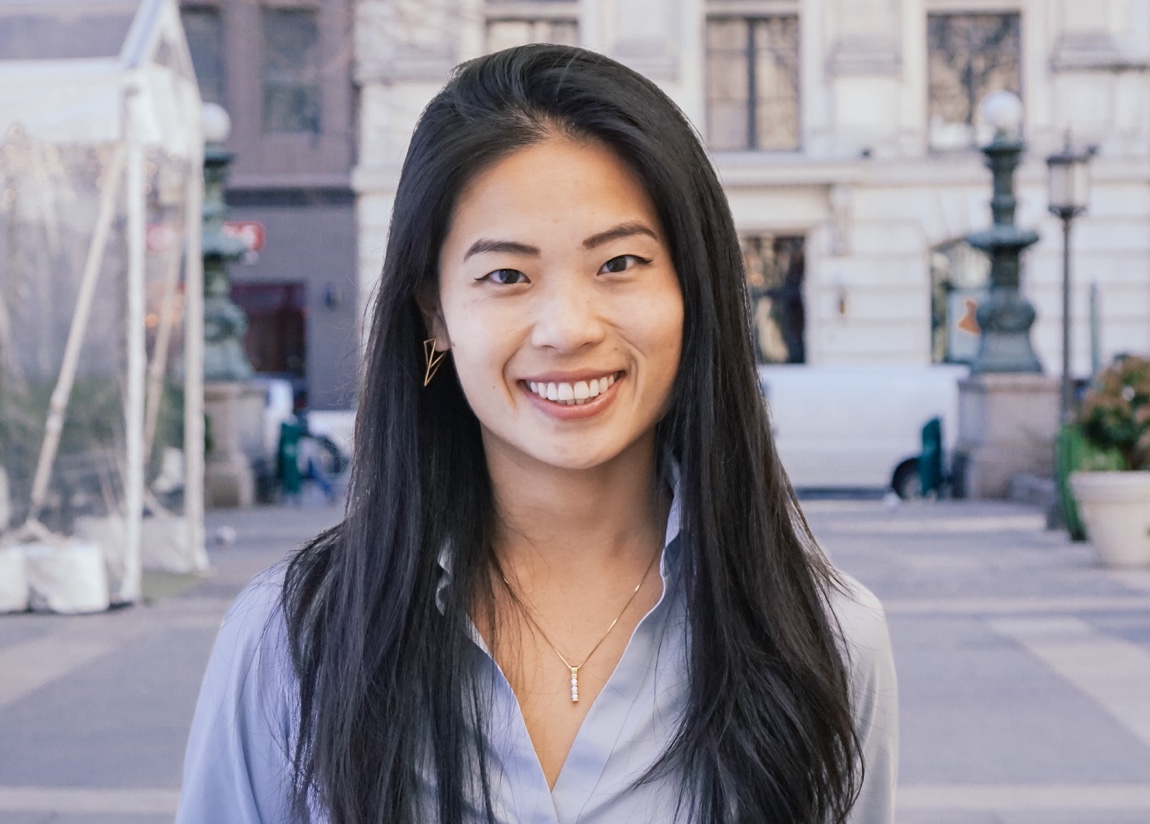 Shaina Li
Sidewalk Labs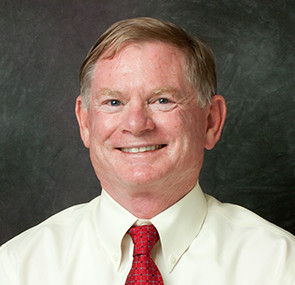 Steve Wade
Treasurer / CPA, Retired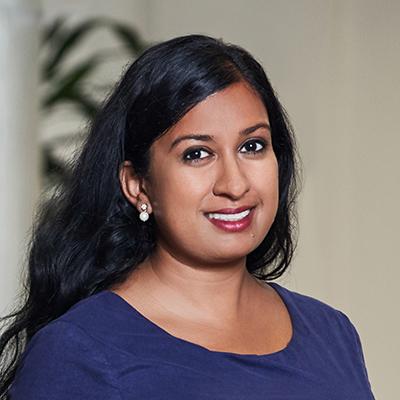 Swathi Bonda
Brookfield Properties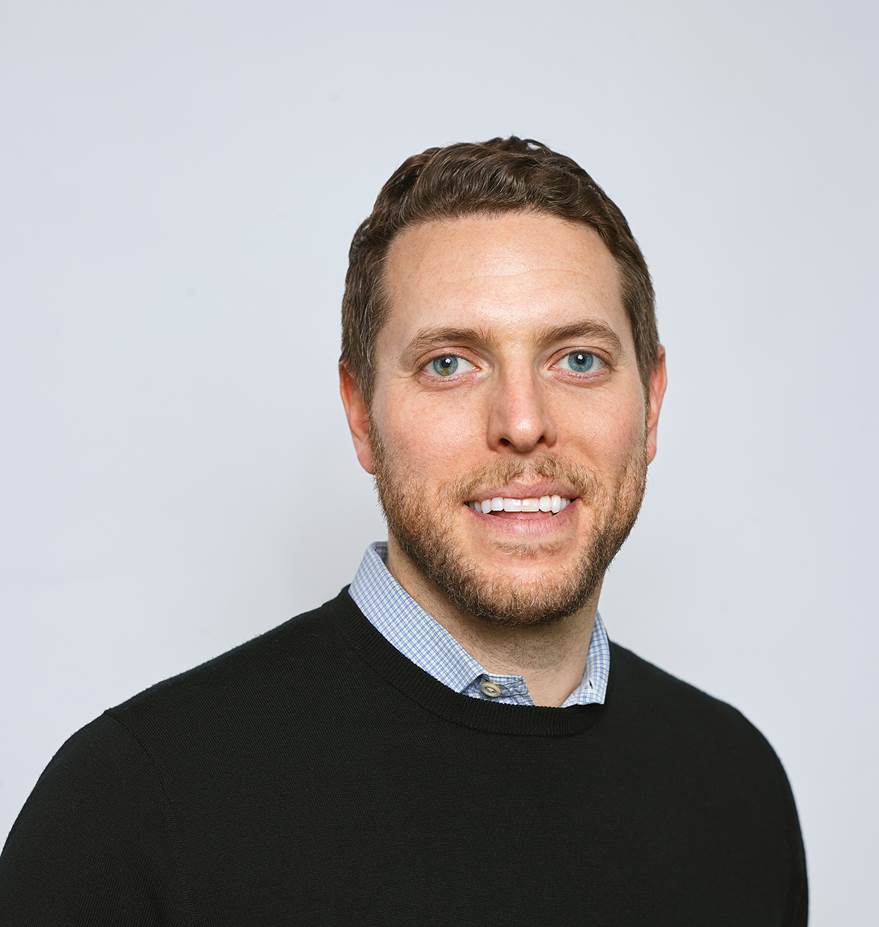 Will Goodman
Strada Investment Group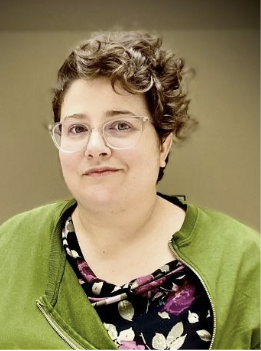 Capri Roth
Associate Director of Portfolio
Read More
Advisors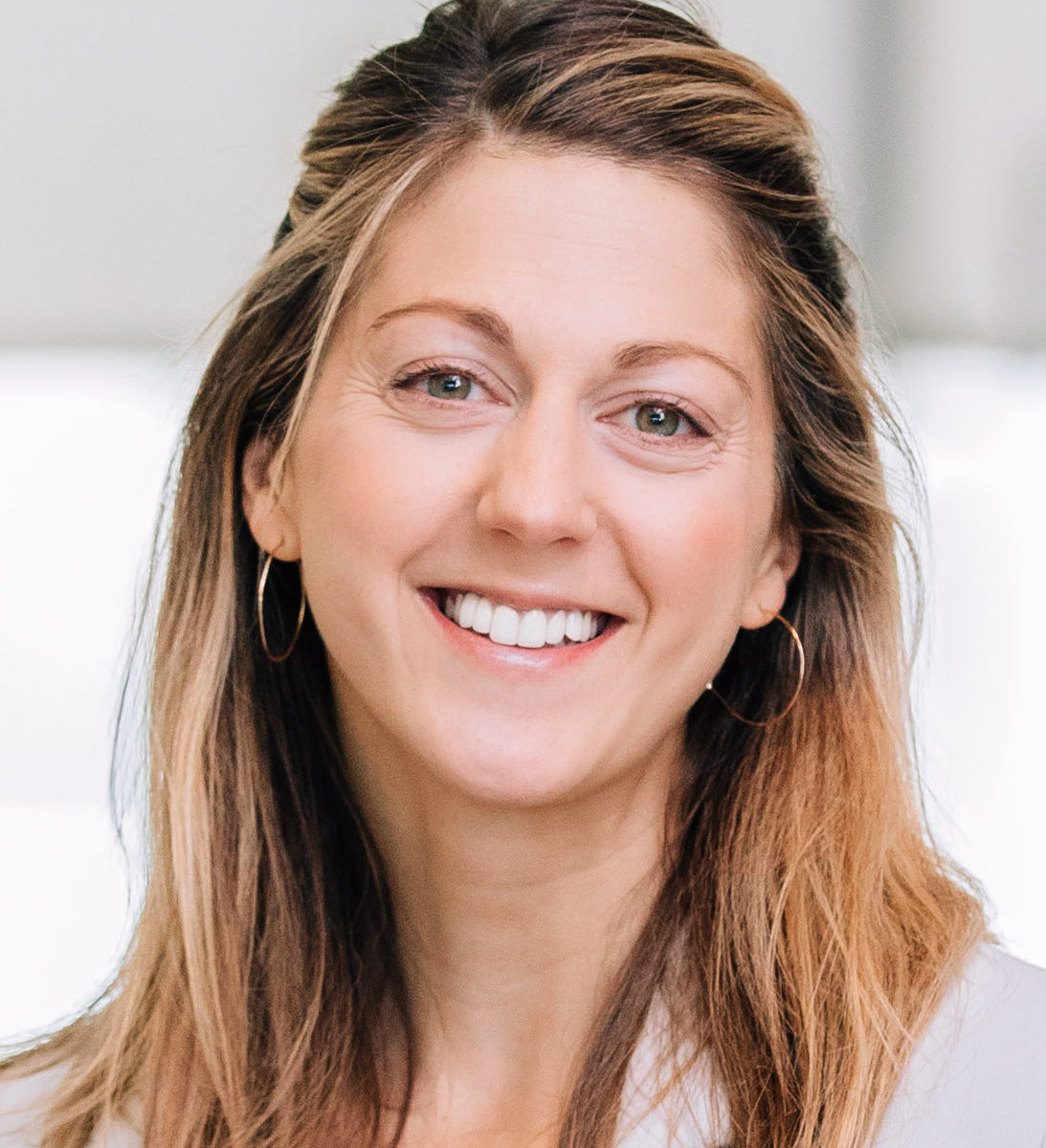 Caitlyn Fox
Chan Zuckerberg Initiative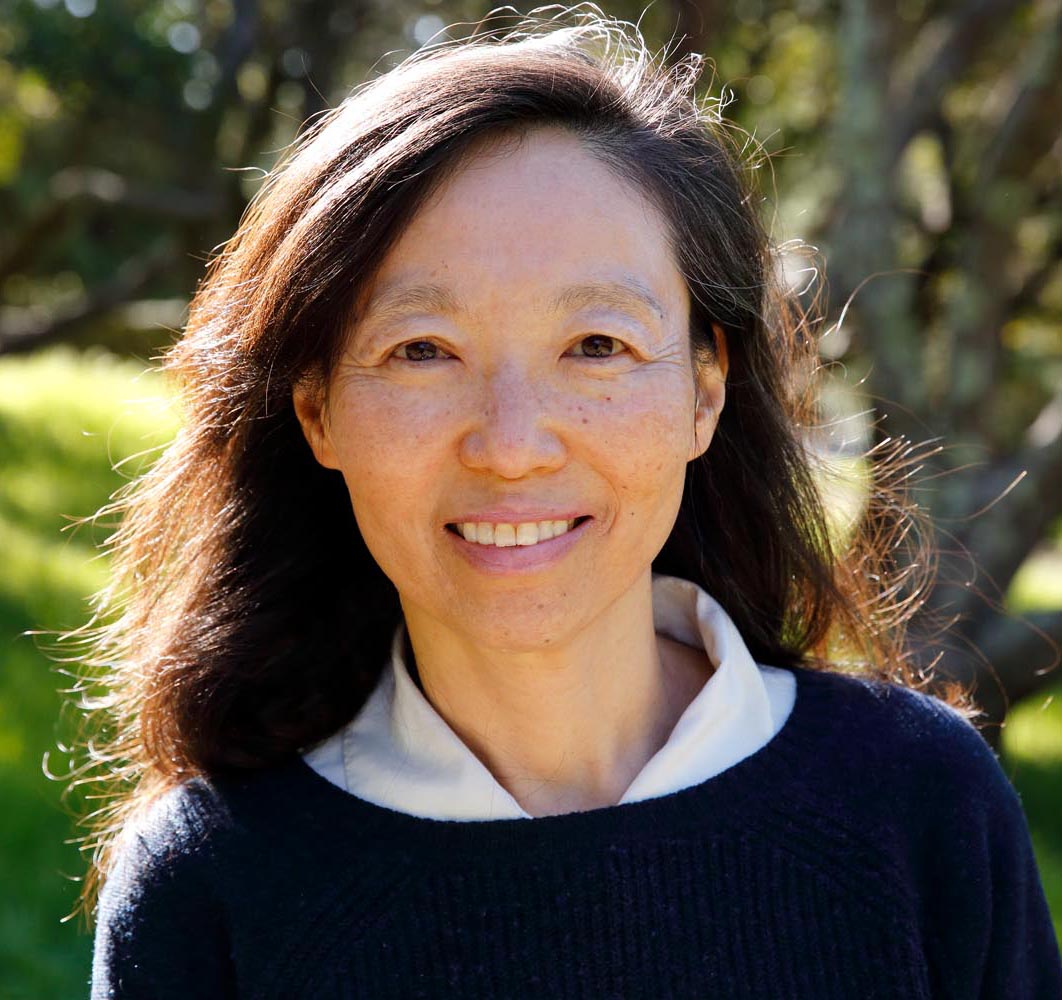 Chan U Lee
Devine & Gong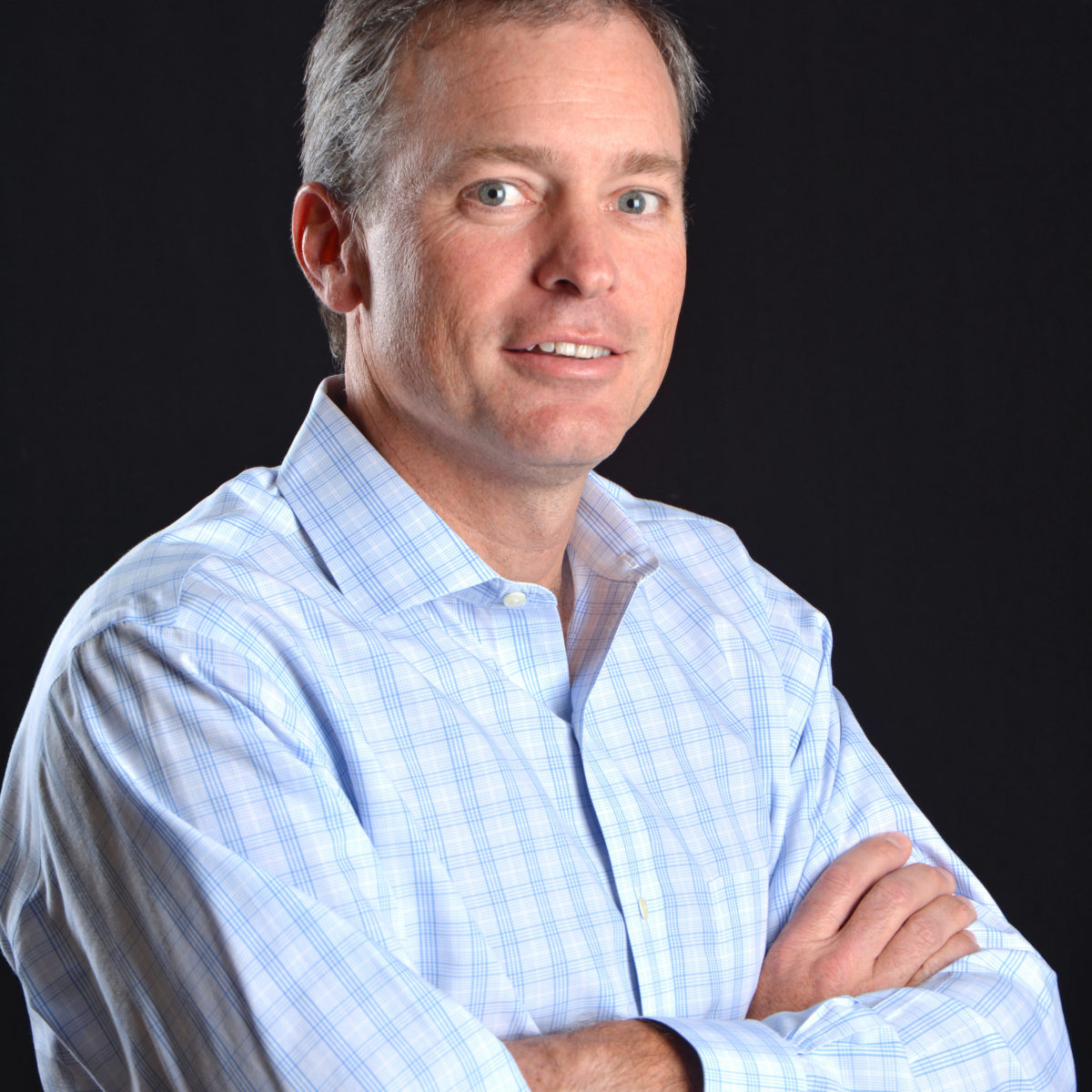 Chris Beda
Wabash Partners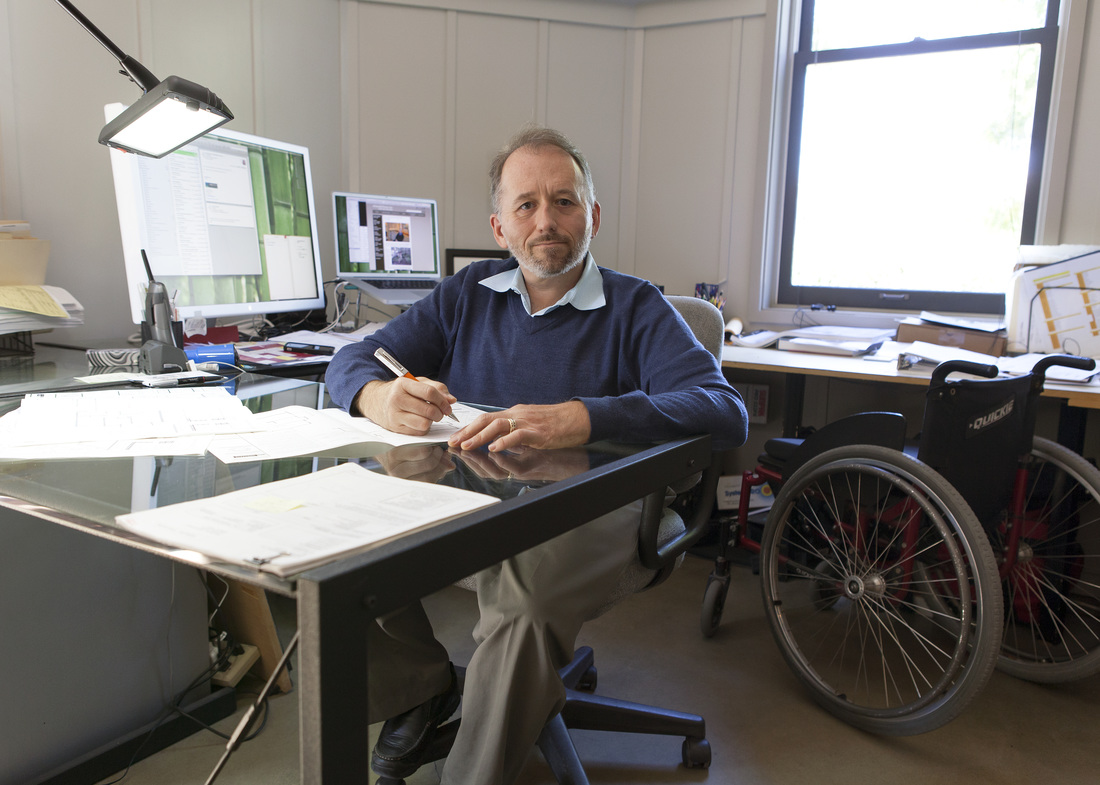 Erick Mikiten
Mikiten Architecture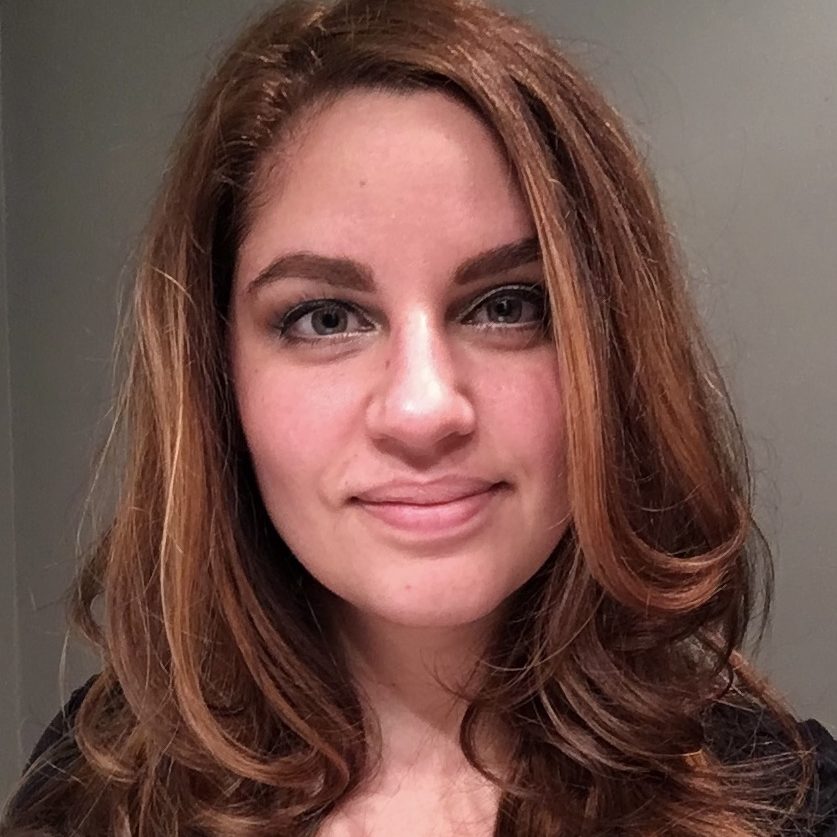 Jessica Carosello
Salesforce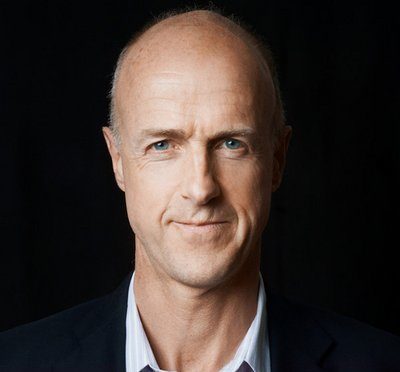 John O'Farrell
Andreessen Horowitz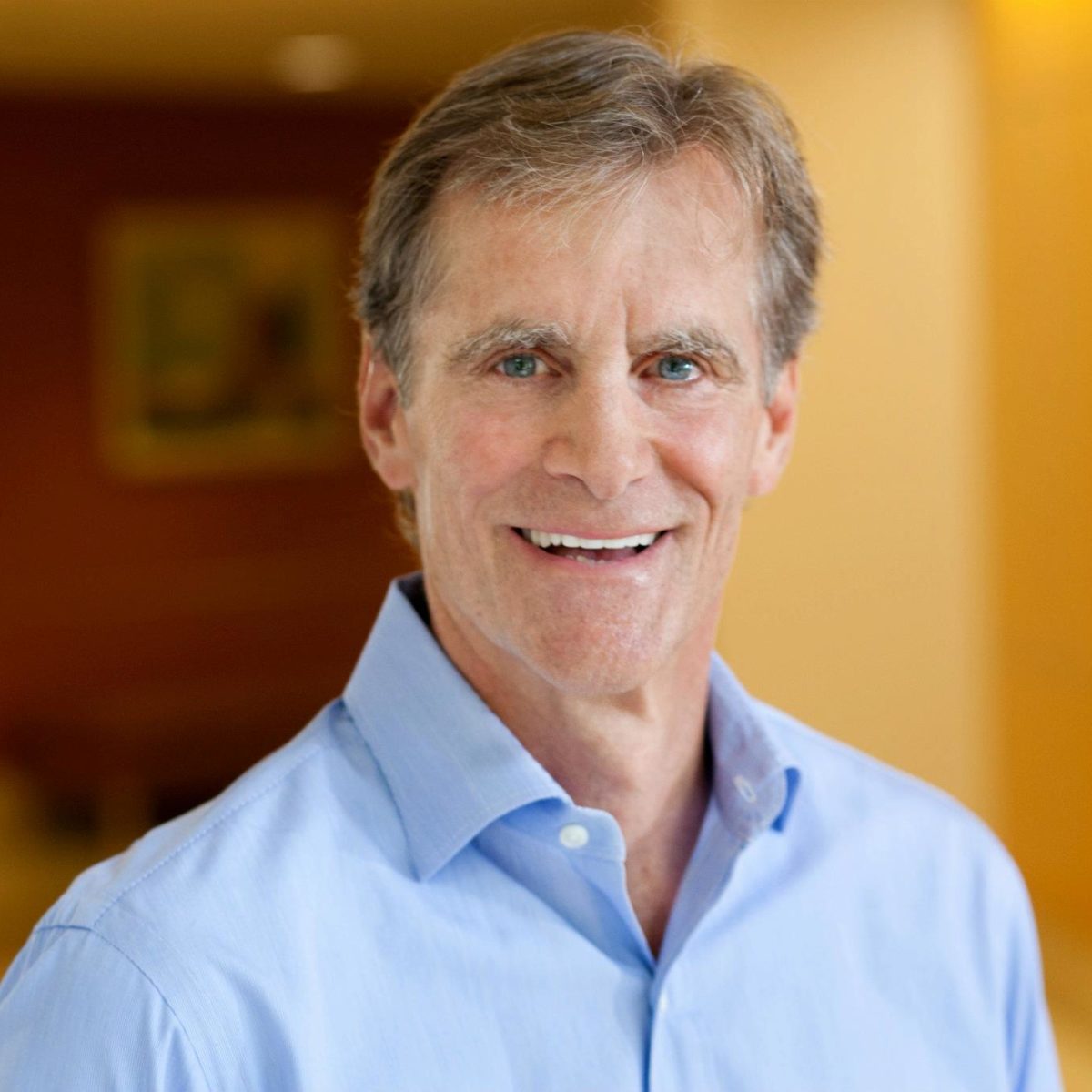 Rob Wagner
Sares Regis Group
Get involved and join us with your support.