The Kelsey is excited to offer homes and inclusive programming in Oakland for the Regional Center of the East Bay (RCEB) clients. Two communities are leasing now: individual apartments in Atlas and coliving homes in various locations in Oakland.
We work with future and current residents with disabilities throughout leasing and move-in and support them as residents once they live in the communities. Monthly events and 1:1 meetings with a dedicated Inclusion ConciergeTM will support meeting your neighbors, building community, and connecting with RCEB and other services.
Build your own home for more in downtown Oakland in one of two prime locations: close access to jobs, community, culture, services, and transit.
Inclusive Partner Properties
A luxury apartment building, residents can rent studios, one-bedrooms, and two-bedroom private apartments. The community offers residents full access to high-end amenities including a rooftop deck, fitness center, sunset lounge, terrace, pool and spa, storage areas, bike lockers, a 24-hour doorman, and more. Units feature brand new appliances, an in-unit washer and dryer, and in some units floor to ceiling windows.
Co-living apartments in downtown Oakland (address available upon request)
Co-living community, residents will have access to an individual furnished room with a queen or full-sized bed, nightstand, lamp, and closet or wardrobe. In addition to individual spaces, the community has ample spaces that help foster community including shared kitchens, dining spaces, lounges, industrial kitchens.
Inclusion Concerige Program
Our Inclusion Concierge supports residents by working alongside the partner property owners and managers to provide an extra level to support people to live independently within the community. They support inclusion by.
Developing resident-centered programs, connections, and supports that foster an opportunity for residents to access services to live in an integrated community.
Planned Inclusion Hours events designed by and with people with disabilities to promote accessibility and engagement for all to explore and enjoy the surrounding community and neighborhood.
Providing an engaging environment that encourages independent living, healthy interdependent relationships, and professional growth opportunities.
For more information or to schedule a time to discuss unit options, floor plans, and learn more, please contact Ann Bui, Housing and Inclusion Services Manager, by email at ann@thekelsey.org or phone at (408) 335-4655‬, or use our contact form.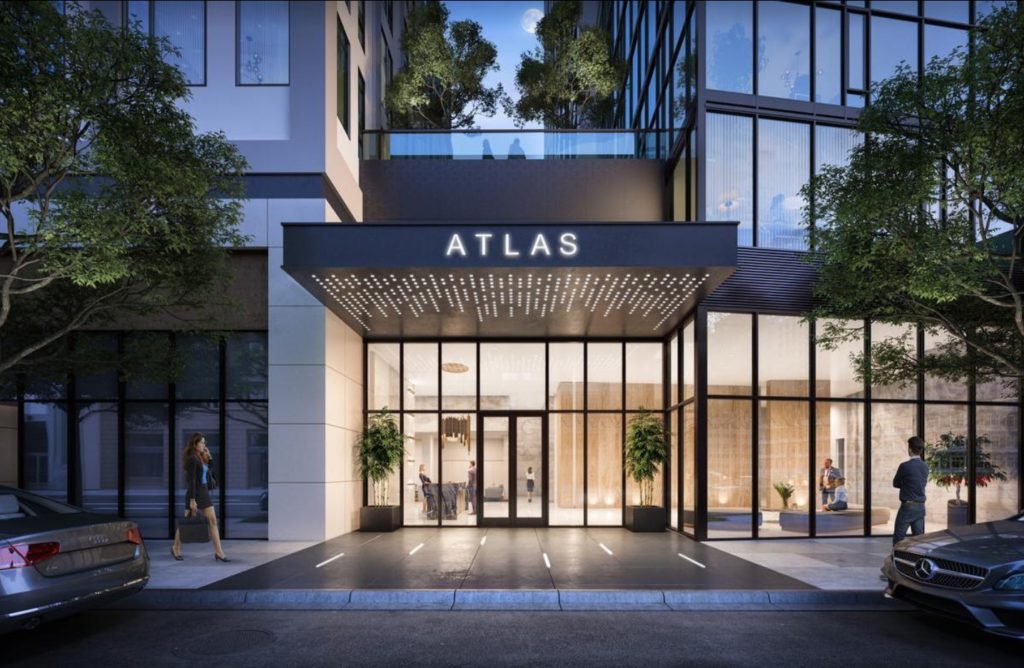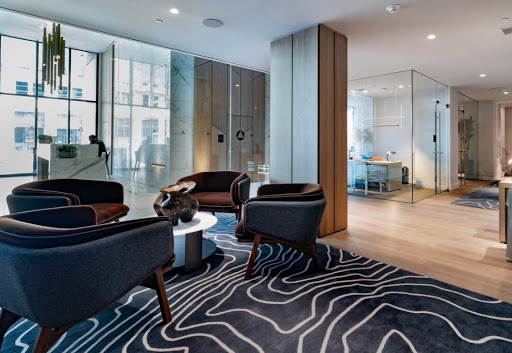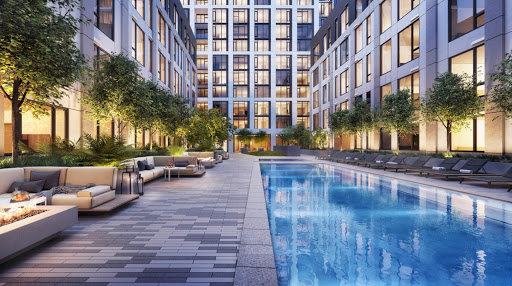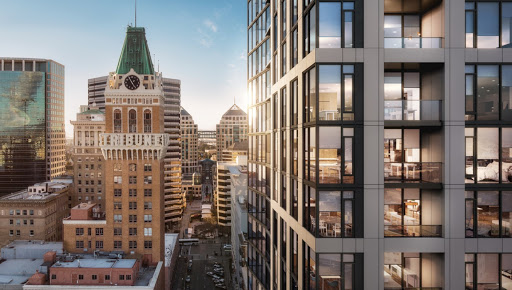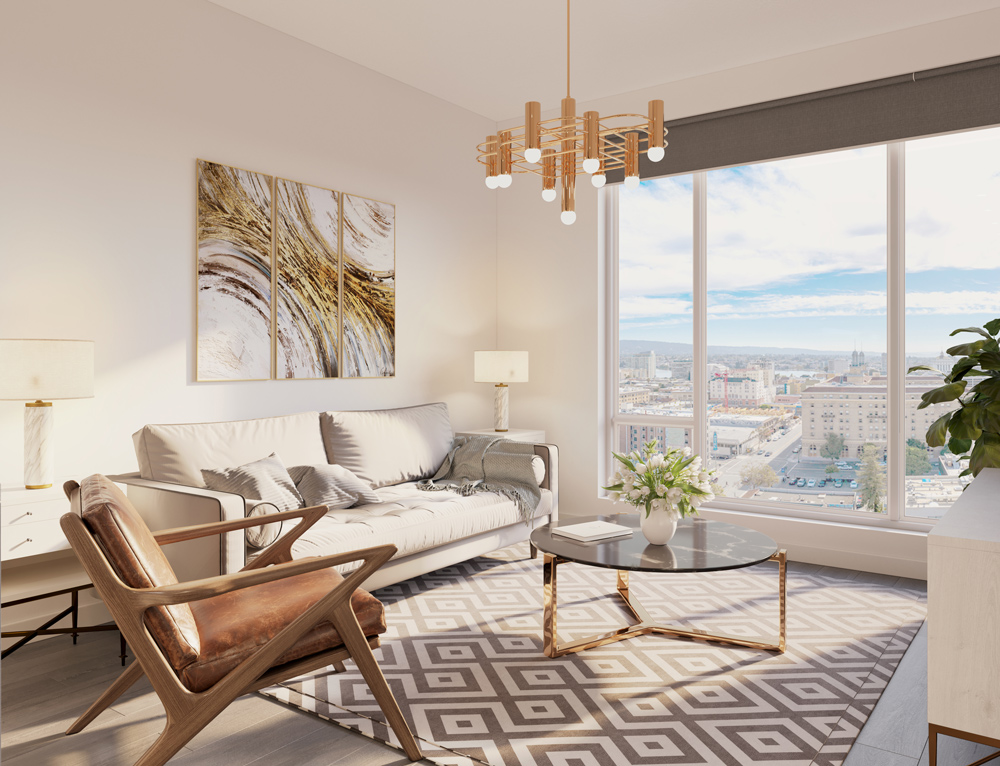 Frequently Asked Questions
Will there be support services offered at these partnership locations?
Designed with and for people with disabilities, The Kelsey's signature Inclusion Concierge program enables residents to live independently with the support of their preferred service providers. Together with service and housing partners, we support residents of all abilities by connecting them to programs and activities for successful, sustainable permanent housing. Our Inclusion Concierge also plays a daily role in fostering inclusion, supporting a quality resident experience, and promoting connections between neighbors.
All residents should have a desire to live independently and have existing personal supports and services in place. Existing supports are unique to each individual but this can include personal care attendants, independent living and/or supported living instructors, employment services, and healthcare providers. Residents should be open to participate in Inclusion Hours events and engage with The Kelsey Inclusion Concierge.
What is The Kelsey Inclusion Concierge program?
The Kelsey's signature Inclusion Concierge program creates a resident-centered experience that benefits everyone. Inclusion Concierge plays a daily role in fostering inclusion, supporting a quality resident experience, and promoting connections within the community. This is accomplished through:
Offering regular Inclusion Hours (inclusive community events welcoming to people with and without disabilities) within The Kelsey and surrounding community
Facilitating Circles of Support, neighbor-to-neighbor connections, and other unpaid inclusive community supports for residents with disabilities
Supporting high quality, effective services through connecting residents to desired supports and service providers, programs, and agencies
Facilitating provider, partner, and contractor check-ins and check-outs and cultivate relationships with the resident and company's preferred vendors
Assist residents in instances where there is an interruption in services, desire to secure new service providers, or need to adjust services
Supporting and providing local training local property management to ensure on-site staff have the tools to work with residents of all abilities
Can I live with a friend or roommate?
Atlas Oakland includes 2-bedroom options that you're welcome to apply for with a roommate to share an apartment together.
In co-living communities, rooms are individual. If you have a friend looking for housing as well you can both apply for your own individual room in a similar area/townhouse.
Are the locations accessible?
All common areas at Atlas Oakland are ADA accessible, and apartment homes are ADA adaptable (some ADA-compliant units). Features include outlet extenders, pull-out breadboards, kick-plates, and cabinets, grab bar installation and other reasonable accommodations upon request.
All of our co-living community partners have either elevator access or ground-floor accessible apartments. Shared areas have wide corridors and open community spaces. Reasonable accommodations within living units can be made upon request.
What are the expectations of the residents receiving the Inclusion Concierge Program services?
The Kelsey is committed to supporting housing success for all people with disabilities who desire to live in the community. We are not an in-home service provider and our Inclusion Concierge, Ann, welcomes an individual meeting to confirm whether the housing communities in Oakland can meet your individual needs and support service coordination.
Is transportation provided?
Each of the partnership sites is conveniently located near BART and bus lines, and residents can utilize the BART and bus lines for transportation to and from events and activities. Residents can receive training on utilizing the transportation system and other tips on commuting via public transportation in Oakland. Residents are responsible for all transportation costs.
Will there be 24-hour supervision at these partnership locations?
There will not be 24-hour supervision at the partnership community residences. However, there will be 24-hour support available for serious medical and maintenance emergencies.
Atlas Oakland does have 24 hours security and a doorman.
Will there be planned activities at these partnership locations?
Yes! All partnership sites will have planned community events that you can choose to engage in. Some events are available at no additional cost while others may require materials and participation fees. Please connect with The Kelsey Inclusion Concierge for more details.
What is the cost to live at these partnership locations?
The Atlas Oakland apartment homes begin at $2,600 + (studio), $2,900 + (1 bedroom); and $3,900+ (2-bedroom). Rent does not include utilities.
Coliving communities in Downtown Oakland begin at $1,450 per month and include utilities (electricity, water, and gas) as well as internet/Wi-Fi.
Are there income qualifications that residents must meet to live at these partnerships locations?
Yes. All households applying must meet the minimum income requirements depending on location and may need to pass a credit check during the rental application process. Partnership locations accept co-signers and alternative forms of income. A security deposit is required at each partnership location. Additional security and/or cosigner may be required depending on income, credit history, and individual circumstances.
See below for other housing options to meet deeper affordability needs.
Will you accept vouchers?
We can work with our partner properties to ensure they can process any vouchers you have access to. If you have a Mainstream or Housing Choice voucher and are looking for a vetted, private apartment that is within the limits of reimbursement, we have other partner properties that we can discuss with you.
How can I sign up to live here?
Please connect with Ann at ann@thekelsey.org to discuss your housing needs, budget, and review which property is the best fit. Then we can support you through the housing application process and into resident move-in.
These projects aren't a fit for me, do you have other housing available?
In our two projects that we are building from the ground up, The Kelsey Ayer Station (link to page) in San Jose and The Kelsey Civic Center (link to page) in San Francisco, we do have apartments ranging from $500/month to $2,200/month that will be available in future years. To be notified when the lottery process for those buildings opens, please reach out to Ann@thekelsey.org.
Additionally, we have partnerships with other vetted homes in Oakland that accept vouchers and can discuss whether those properties are a good fit. Unfortunately, we do not have vouchers available to offer at this time.