The Housing Design Standards for Accessibility and Inclusion equips designers, builders, and developers with guidelines and frameworks for disability-forward housing creation. It highlights cross-disability accessibility and design decisions that are anchored in inclusion. Each month we feature one of our partners and the Element they're most excited about.
Sandra Conley  / Summer Analyst, The Kelsey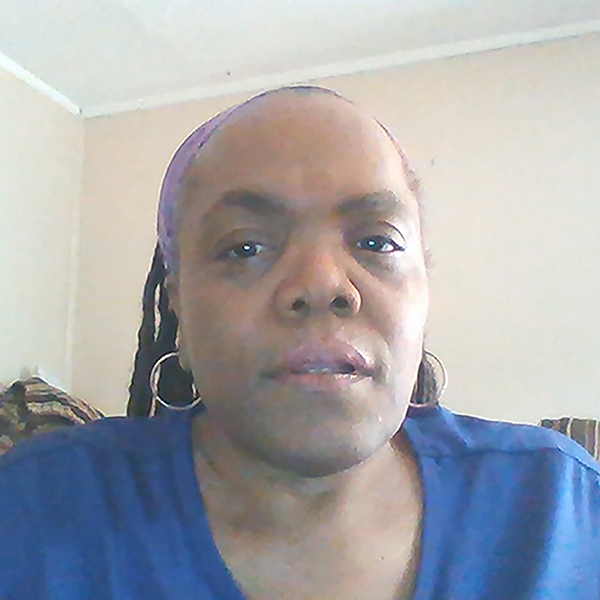 This month, one of our dynamic Summer Analysts, Sandra Conley, talks about how her previous injuries now make her prioritize safety and navigability of spaces. Her element of choice is Pedestrian Safety which ensures that pedestrian paths are not only always distinctively marked but also strategically placed adjacent to vehicular ways and passenger loading zones. Whether providing safety to residents or ensuring that the building is visitable for guests, Pedestrian Safety provides the additional benefits of safety for everyone and ultimately a more beautiful, better-designed space.
Element: Pedestrian Safety (2.6)
Description: Pedestrian routes adjacent to vehicular ways and passenger loading zones are distinctively marked.
Paving materials and curbs or protective edges such as bollards, chains, walls, and/or planted areas
These measures assist in wayfinding and in protecting pedestrians from vehicles
Impact Area(s): Mobility and Height, Vision, Cognitive Access
Additional Benefits: Safety, Beauty and Better Design
Why is this element important to you, personally or for the project?        
As a person with a Left Above Knee prosthesis and Right hip/knee replacements, along with a Right ankle reconstruction I have balance issues. I no longer have the essential nerve pathways to alert me to changes in the walkway heights and use a cane for mobility. Since my balance is impacted not only by the past surgeries on my joints, but also by my fatigue levels which fluctuate daily, having these distinctively marked paths gives me external cues to focus on my balance. This element is very helpful in keeping me safe as I navigate in spaces with vehicles.
How did this accessibility element change (for the better) the overall project (optional)?
This element is helpful, not only for those with visual impairment but those with depth perception as they navigate the streets, side walkways, etc.
What recommendations would you make to someone designing a disability-forward housing project (related to the design standards)?
I would like to recommend that designers not only consider someone's ability to ambulate, but also if the walkway materials/heights could impact the person's balance and safety. Because my disability is impacted by the weather (humidity levels) external cues help to ensure my safety when walking.