The Housing Design Standards for Accessibility and Inclusion equip designers, builders, and developers with guidelines and frameworks for disability-forward housing creation. It highlights cross-disability accessibility and design decisions that are anchored in inclusion. Each month we feature one of our partners and the Element they're most excited about.
Katie McAuley | Housing Development Manager | The Kelsey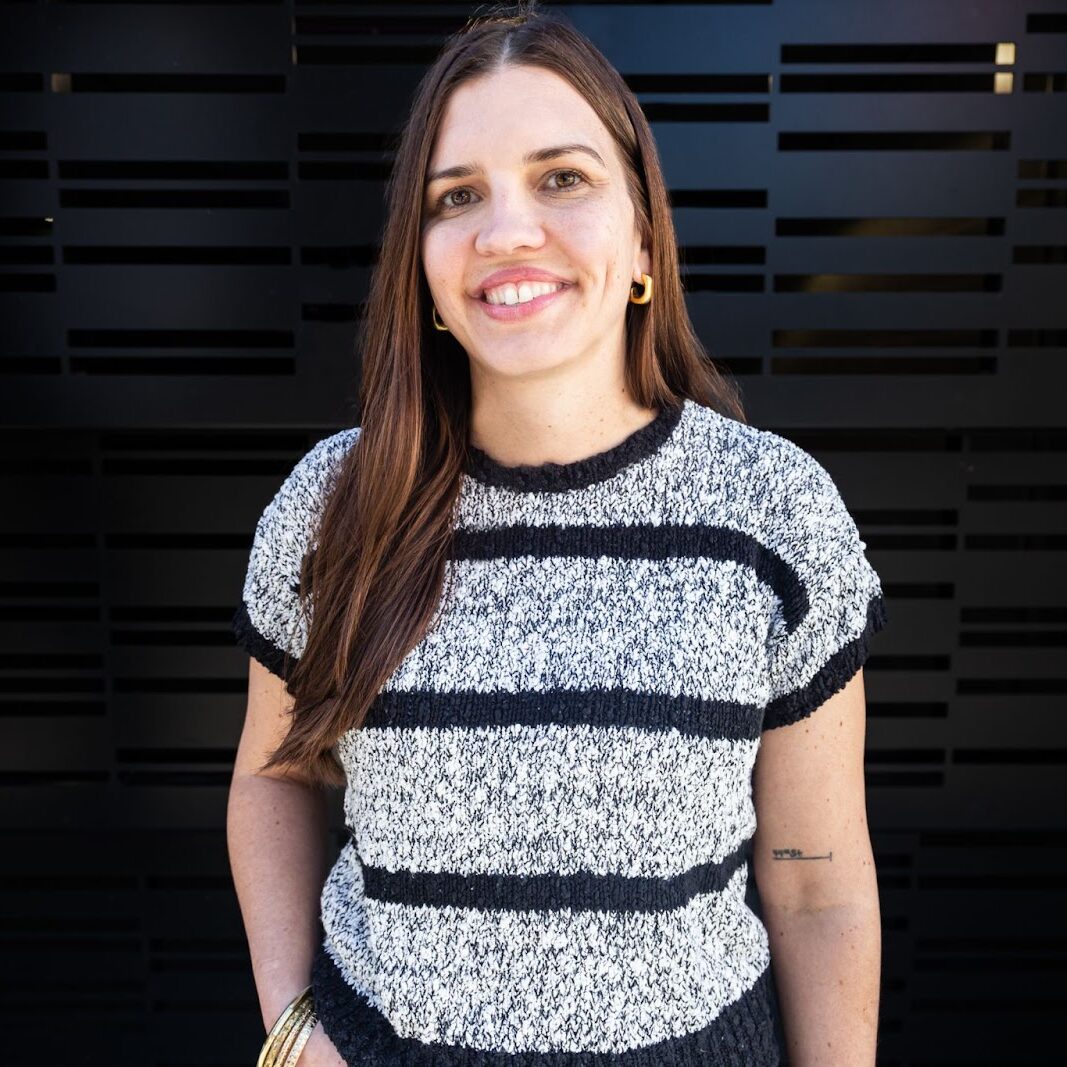 Another brand new member of The Kelsey team shares her element of choice. Katie McAuley is our Housing Development Manager, working to advance affordable, accessible and inclusive housing for all residents as well as managing The Kelsey's development project in Birmingham, Alabama. Katie loves the outdoors and flowers in particular. She chose "Sensory Garden" because not only does it involve being outdoors to appreciate nature, but it is also meant to stimulate all five senses. She loves the idea of a garden, where fragrant flowers appeal to her sense of smell. A third benefit of this element is help with wayfinding for residents and guests. Fragrant flowers and plants can be used at building entrances to help people navigate with cognitive or visual access needs.
Element Name: Sensory Garden (2.8)
Description: Include a sensory garden and aromatic plantings.
Plants in a sensory garden are selected to stimulate and appeal to the five senses
Fragrant plants at building entrances aid in wayfinding, particularly for people with cognitive, mental, or visual disabilities
Impact Area(s): Vision, Health and Wellness, Cognitive Access, Support Needs
Additional Benefit(s): Environmental Sustainability, Better Design
Why is this element important to you, personally or for the project?
This element is personally important to me because I believe in the deep personal benefits of connecting to nature. Having a sensory garden allows for residents and their guests to "stop and smell the roses" and encourages mindfulness through activating your senses to what is immediately around you. Smelling jasmine, honeysuckle or a rose can immediately boost my mood. Being immersed in nature also helps me ground myself in natural cycles and rhythms. Watching buds appear, bloom, and age out reminds me of the natural life cycles. I also love that the senses can act as a type of wayfinding. What a dreamy way to enter your home – following the smell of flowers.
What recommendations would you make to someone designing a disability-forward housing project (related to the design standards)?
I would recommend prioritizing and uplifting the thoughtful intersectionality of the design standards. Housers and designers should strive to apply the standards to all of their housing projects. Through deploying a wide range of elements, you are creating a housing project that supports accessibility and inclusion for a diverse set of residents. Ultimately, these developments will create sustainable, comfortable and thriving communities for both people with and without disabilities.