👋 there, Micaela here! Lately, lots of our friends, supporters, and partners have asked what happens behind the scenes at The Kelsey to make our impact possible. Yesterday, I spent the day in San Jose, where we're building The Kelsey Ayer Station. Here's a look at what goes into a day working on housing, organizing, and funding to create inclusive communities…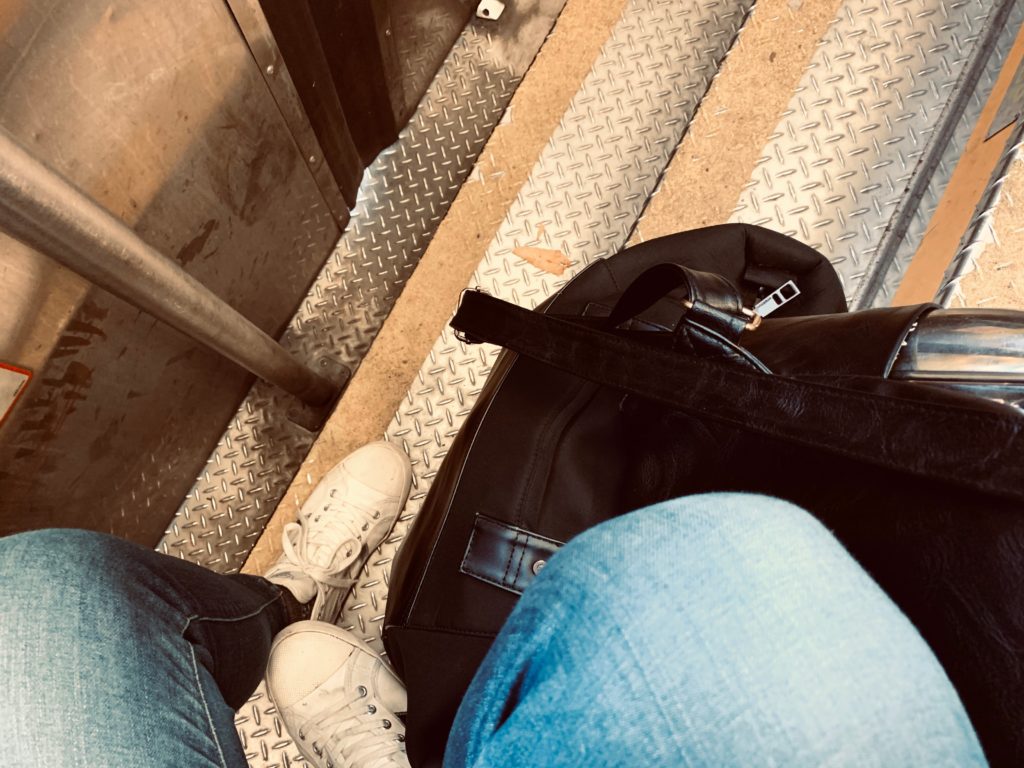 7:45 am, catch Caltrain from San Francisco to San Jose. The "baby bullet" is crowded at that time, so I find a spot on the stair to take the 8 am weekly development team call in transit. We discuss project financing, market studies, and our final entitlement milestones.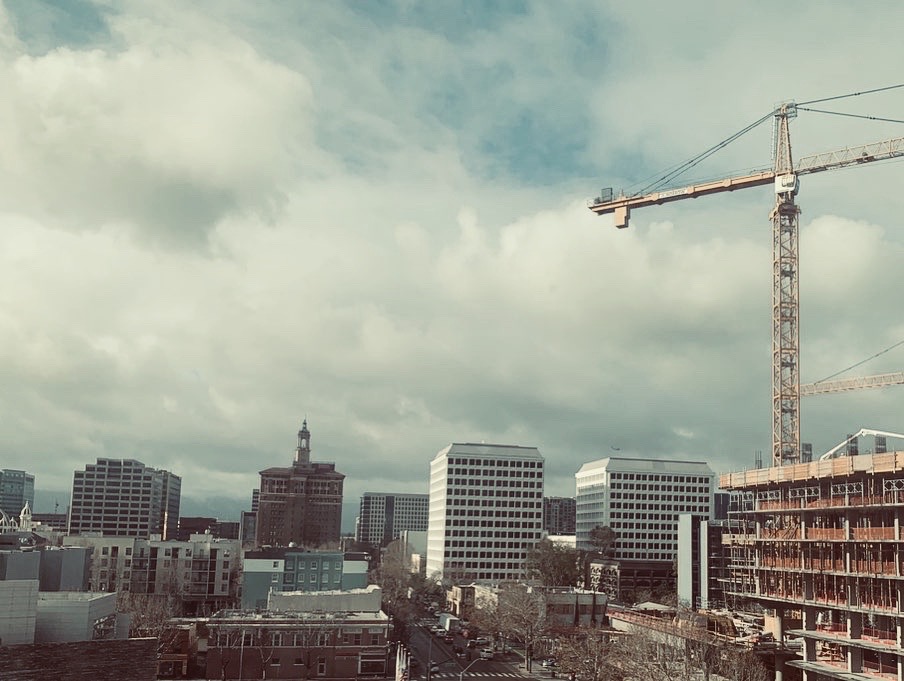 Head to San Jose City Hall to meet with the planning department. We talk through site-plans for The Kelsey Ayer Station, and what choices the city can make to create a more inclusive, accessible San Jose for everyone. Our accessible drop-off area drives a lot of the discussion today.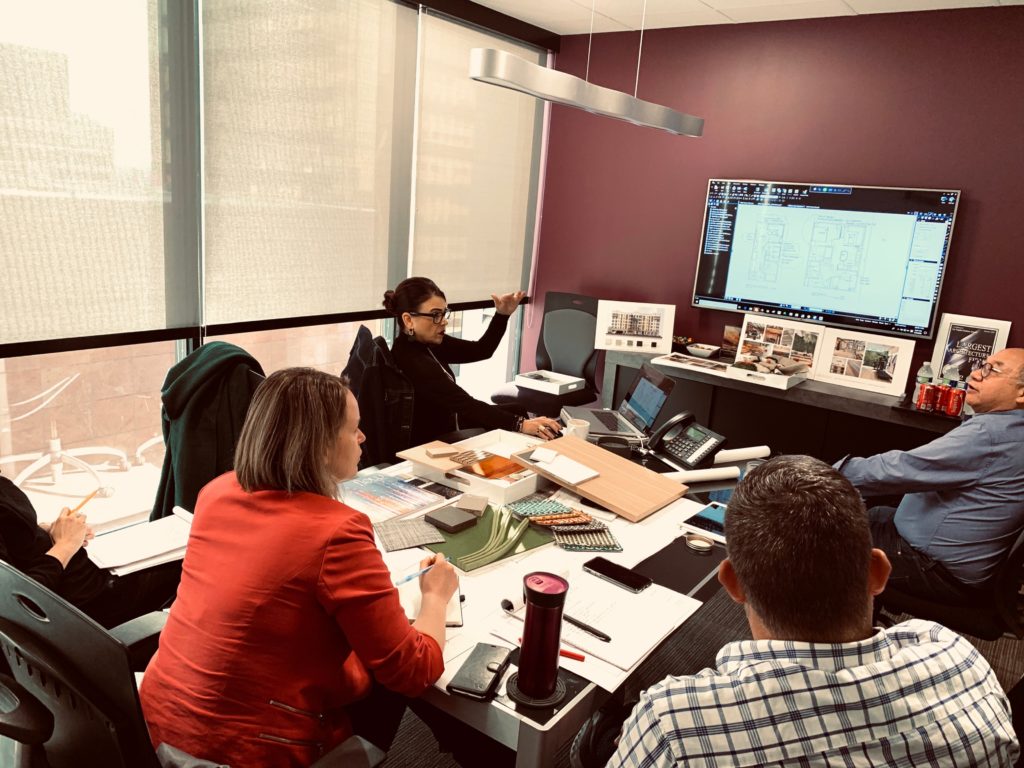 Our architect, VTBS, is just a short walk down Santa Clara Street. We're progressing from schematic to full design development and are excited to see the ground level take shape. We planned the location of the fitness center, where community staff will work, and how the community spaces can be flexible for different events and programs.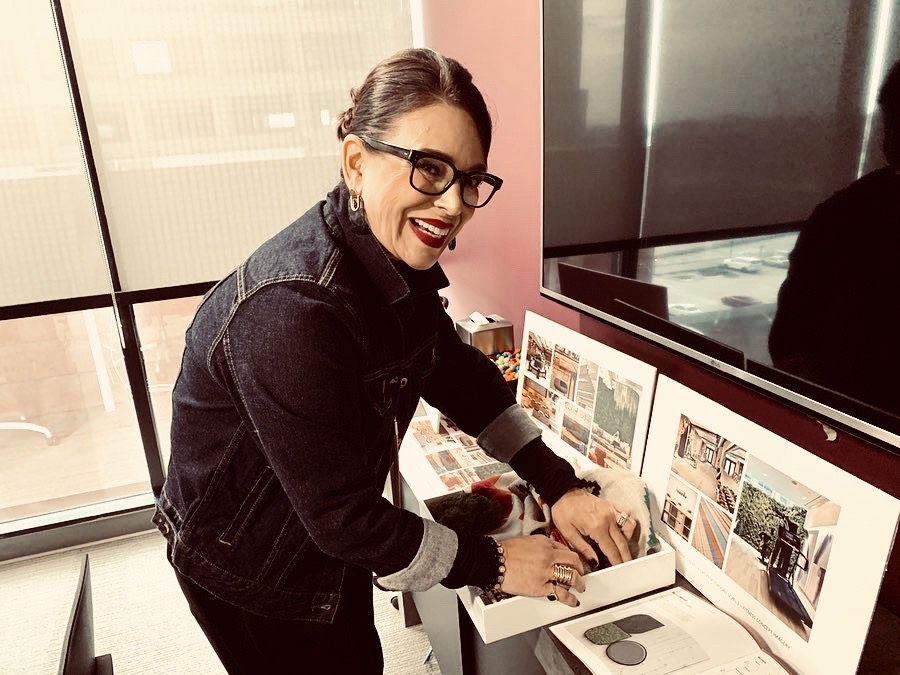 This week our interior design team is in town! Love how CDC Designs is focused on biophillic design, creating spaces where people can connect, and thinking about sensory-friendly and accessible design strategies. Julie and Selena had mood boards and sample materials that we'll also be sharing with our Community Advisory Group next week.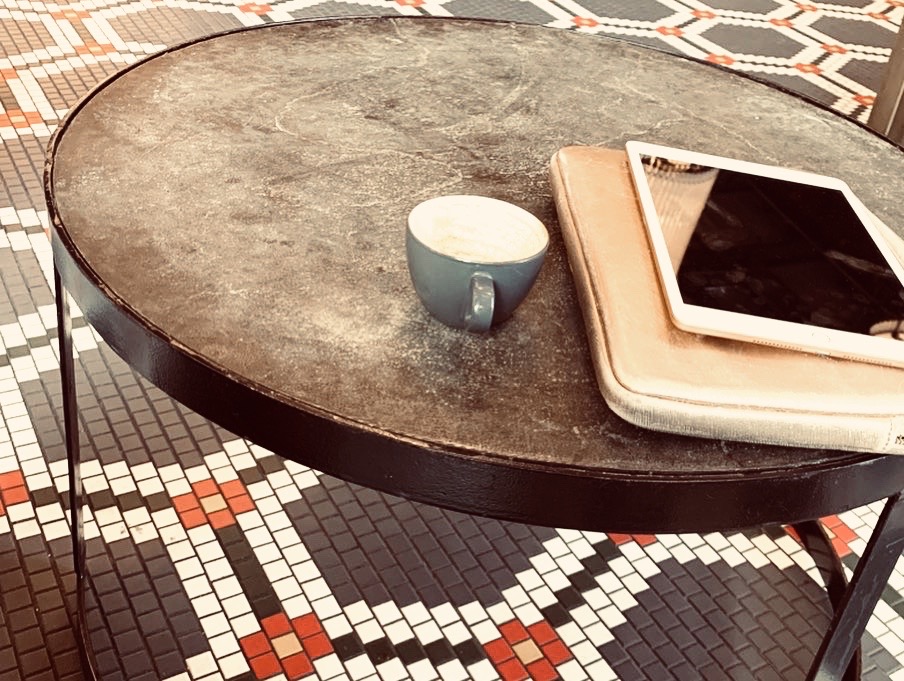 Head for coffee with a donor and then a community partner. My two favorite spots are Roy's Station in Japantown and Voyager Craft Coffee in San Pedro Square. Every donor who supports does so because they believe in our mission for inclusive housing, but all have different elements they're most excited about. Depending on their interest we discuss financing, community partnerships, design, advocacy, or our vision for scale.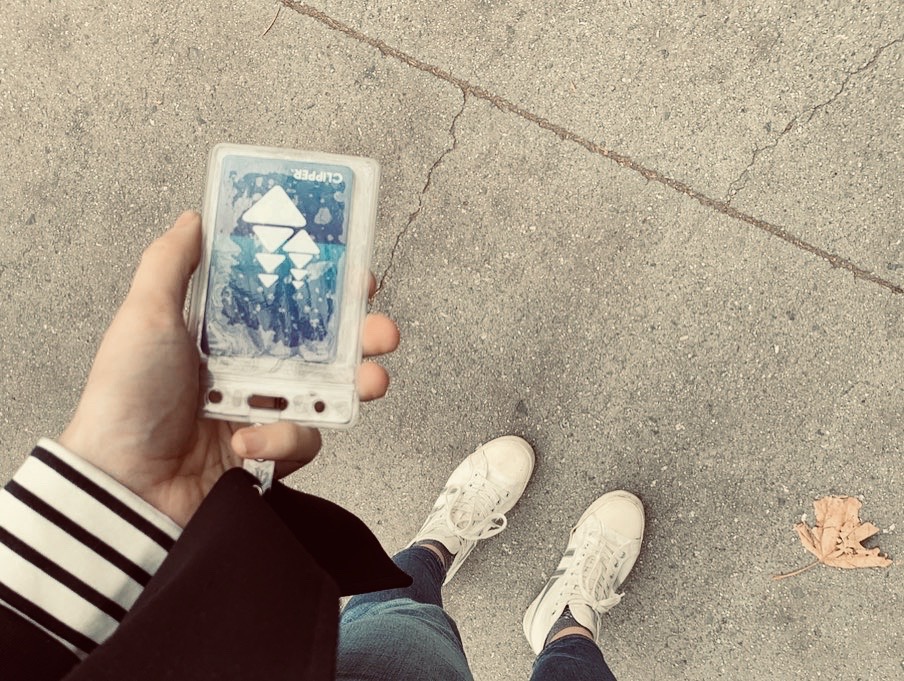 End the day back on VTA (I get a lot of mileage on my Clipper card!) We're proud to be developing transit oriented housing with free transit passes and car-free living. On the bus, then BART, I caught up on calls with Sacramento partners about a housing bill The Kelsey is introducing next week. It will to support more housing options for adults with disabilities. Stay tuned for more on that!
With a small team and big 2020 goals, everyone on the team packs a lot into a day at The Kelsey. None of it would be possible without amazing partners, generous supporters, an impact-driven strategy, and you for following along!