The Housing Design Standards for Accessibility and Inclusion equips designers, builders, and developers with guidelines and frameworks for disability-forward housing creation. It highlights cross-disability accessibility and design decisions that are anchored in inclusion. Each month we feature one of our partners and the Element they're most excited about.
Annie Lascoe, Director of Development, The Kelsey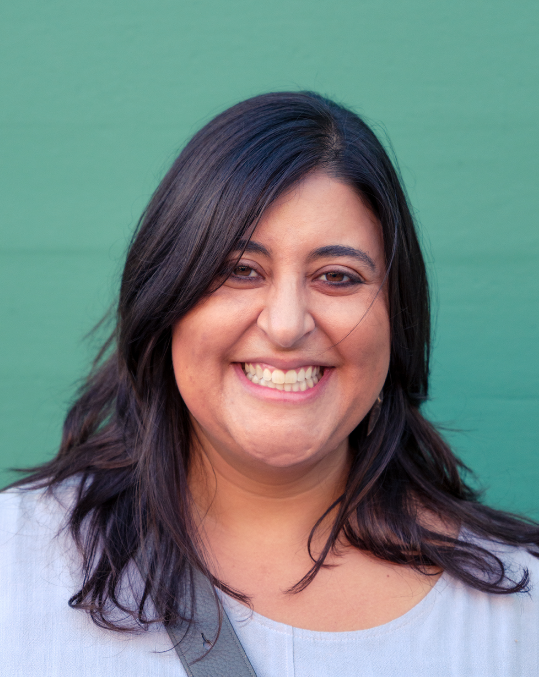 We are thrilled to feature both our brand new Director of Development, Annie Lascoe, as well as a new element. Though Annie is relatively new to the Design Standards, it was easy to pick Artwork in Building as her element of choice. Annie appreciates the ability artwork has to "transform a house into a home" as well as create a sense of belonging in the community. The Art in Building element is designed not only to create a sense of home but also to act as a strategic wayfinding strategy. In addition, the element mandates that wall-mounted pieces do not project more than 4" from the wall, proving that you can beautify spaces while keeping residents safe and obstacle-free.
Name of Element: Artwork in Building (3.7)
Description: Include artwork in interior and exterior spaces.
Promotes a sense of welcome and home
Can enhance wayfinding with strategic placement
Artwork can be placed on walls and/or integrated as part of the graphic wayfinding strategy
Ensure sculpture is cane-detectable and that wall-mounted pieces do not project more than 4" from the wall
Design Category: Building Components
Impact Area(s): Vision, Health & Wellness, Cognitive, Support Needs
Why is this element important to you, personally or for the project?
I love that the Design Standards incorporate tangible elements to create affordable, integrated, inclusive housing solutions like artwork. The Standards also prioritize that which transforms a house into a home, creating a welcoming sense of belonging. Art is central to my experience of home; my home is filled with beautiful things I've collected through the years, things I've created, and photographs my partner has taken. My art brings me so much joy! I love that the Design Standards elevate the concept of disability-forward housing and consider the importance of joy, beauty, and creative expression in imagining housing solutions.
What recommendations would you make to someone designing a disability-forward housing project (related to the design standards)?
In considering how to make a housing project beautiful with a deeply embedded sense of belonging, I'd recommend engaging with the community to source the artwork. Because The Kelsey takes a disability-forward approach to housing that centers the community, I would recommend consulting with, listening to, and prioritizing the needs of people with disabilities to ensure that art is thoughtful, supportive of accessibility and effectively addresses the needs and desires of the community. I'm excited to see the ways that communities can incorporate artwork by disabled artists and local creators to elevate spaces visually and support accessibility and wayfinding.