The Inclusive Design Standards equip designers, builders, and developers with guidelines and frameworks for disability-forward housing creation. It highlights cross-disability accessibility and design decisions that are anchored in inclusion. Each month we feature one of our partners and the Element they're most excited about.
Name| Affiliation: Anna Kizito | Communications Manager | The Kelsey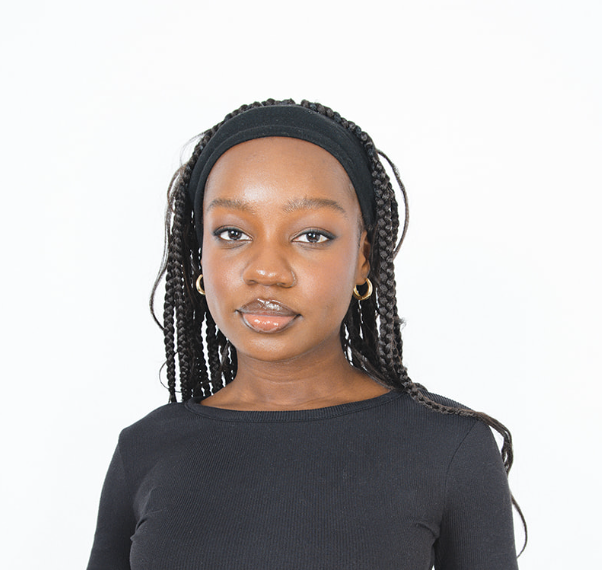 The Kelsey is pleased to welcome Anna Kizito, Communications Manager, to our growing team. Anna is charged with all avenues of communication including branding, marketing and press / media relations. She selected "Deep Affordability" as her element of the month partly because she has personal experience living in low income housing. Not only did affordability factor into where she could live, but finding housing that her family could afford made her feel secure and welcomed. She sees housing as a basic human right and that means housing that is affordable to a diverse set of incomes. Her advice to someone developing disability-forward housing is to "prioritizing affordability closes gaps that might have been ignored or overlooked in other development processes." 
Name of Element: Deep Affordability (6.0)
Description: Provide deed-restricted apartments affordable to individuals reliant on SSI.
Individuals with disabilities often rely on fixed income (SSI) as their primary source of income; homes are provided for people at the local AMI level corresponding to SSI income
Define rents and income qualifications that people are able to qualify to pay with SSI-level income
Design Category: Operations & Amenities
Impact Area(s): Mobility and Height; Hearing and Acoustics; Vision; Health and Wellness;
Cognitive Access; Support Needs
Additional Benefit(s): Affordability
Why is this element important to you, personally or for the project?
Deep Affordability resonates with me as a member of multiple marginalized communities and a person who has lived in affordable housing. I believe that housing is a basic human right, and expanding affordable housing is something I am deeply passionate about. I look forward to residents feeling secure and financially empowered through this element.
How would you explain this element to a 2nd grader?
Everyone has different needs and this applies to money too. What is affordable to one person may not be affordable to another. Deep affordability makes sure that no one gets left behind and that everyone can pay for their housing no matter how much money they make.
What recommendations would you make to someone designing a disability-forward housing project (related to the design standards)?
I would recommend that they think about all of the identities that make up a person and how this may impact their livelihood and experience. The housing crisis impacts many communities in different ways, and prioritizing affordability, inclusivity, and accessibility closes gaps that might have been ignored in other development processes.