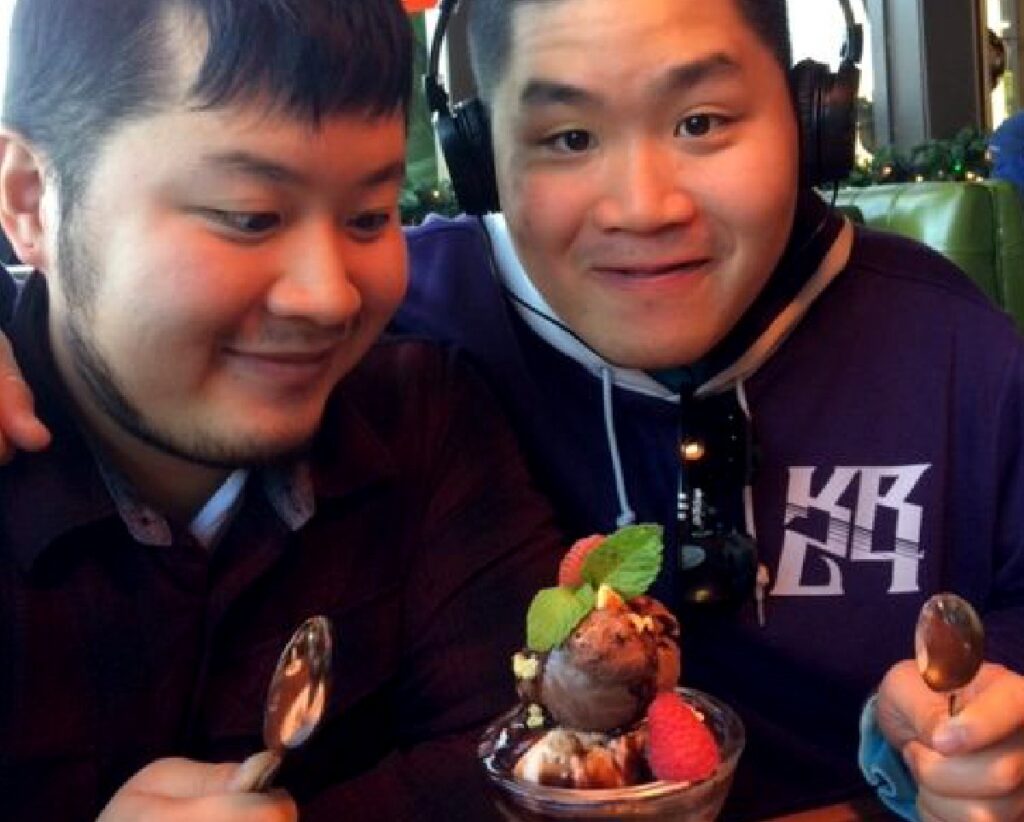 Alycia is a parent in San Francisco who participated in early focus groups with The Kelsey on the need for inclusive housing. She took time to share how housing impacts the life of her son Kevin.
"My son Kevin turned 31 years old this year and he wants to move out and be on his own. Kevin is on the Autism Spectrum. His fraternal twin Kyle moved out to his own place three years ago. It is hard for Kevin to understand why he cannot do the same.
At home, Kevin and his brother shared the same room. In kindergarten Kevin was "included" in the same schools as Kyle. They would go to summer day camp and family vacations together. Kevin is included in our family and in our community.
At San Francisco Unified School District (SFUSD), we joined other parents in advocating for inclusion of children with disabilities. Our children should go to the same schools as their peers, with support to help them succeed. We took it further, to include children like Kevin in recreation. Now, we are looking for inclusive housing options for Kevin.
Kevin is asking when he can move out. My husband and I are approaching 70, and realize time is short. Our outreach for inclusive housing in the community has been to no avail.
If you got to know Kevin, you would realize he loves cooking, listening to music, independently taking BART and Muni, and is very good at cleaning up! His week includes working at Creativity Explored, Toolworks, and Bakeworks. His community companion through Lifehouse takes him out to hike, watch movies, or hang out at the mall, etc. Kevin has joined a gym, likes swimming, plays softball, bowling and pickleball.
My dream home for Kevin is a place where he is happy and safe, people are welcoming and give him a sense of belonging."
Stories by The Kelsey are collected to illustrate the housing issues facing people with disabilities and elevate the voices of adults with disabilities and their families. If you'd like to share your housing story, contact us today.