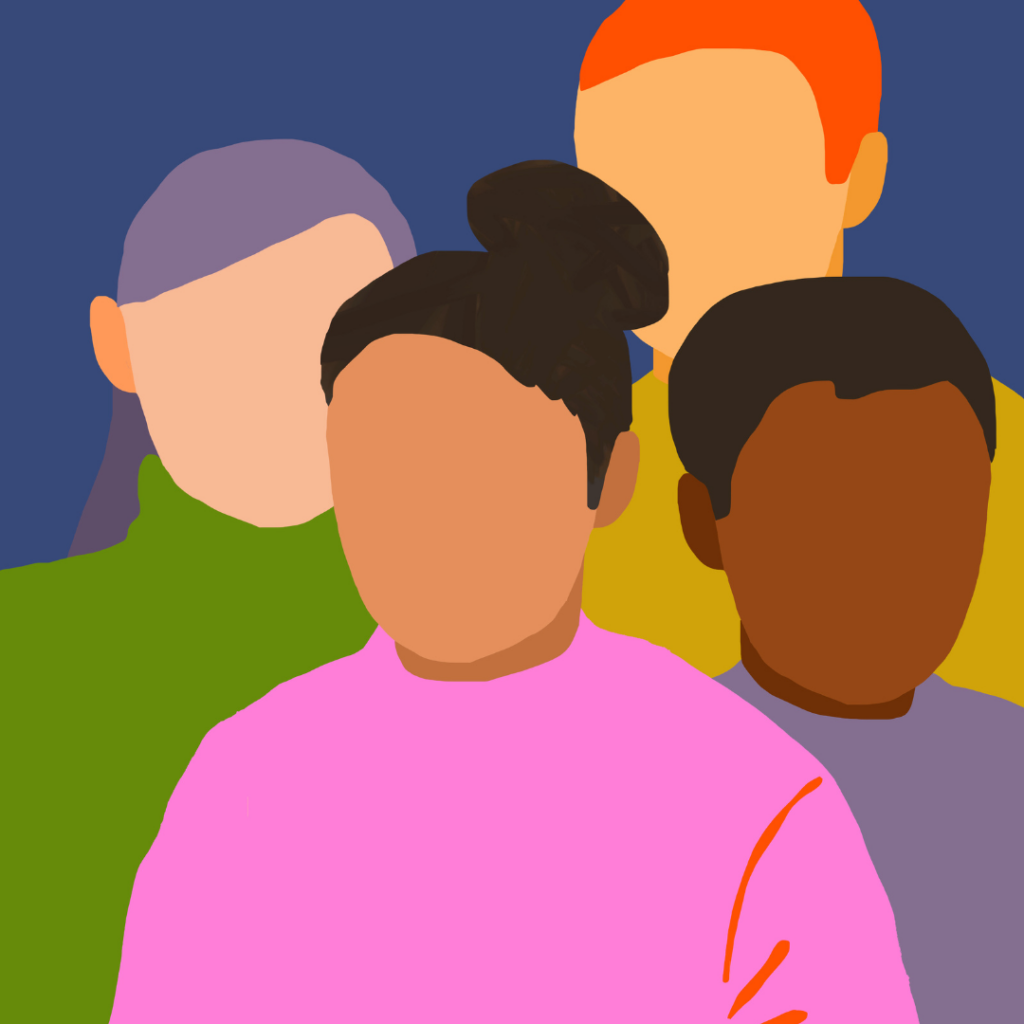 Plain language makes important paperwork easy to understand. Plain language is writing designed to ensure the reader understands documents as quickly, easily, and completely as possible. It makes communications more accessible, particularly for individuals with cognitive access needs, lower literacy levels, and English language barriers.
WHY PLAIN LANGUAGE LEASING?
Project developers and property managers must collect a lot of information about their residents to stay in compliance with government programs. It is difficult for these stakeholders to balance both compliance requirements and ensure residents understand their rights and responsibilities of their housing. With thoughtfully created plain language leasing documents, you can both meet regulatory needs and foster an accessible housing experience for your residents. We have put the time into doing the hard work for you!
Simplifying Communication: Using straightforward language helps renters understand their rights and responsibilities of their housing project
Giving People Confidence and Independence: Clear and easy-to-understand communication helps everyone feel comfortable asking questions, seeking assistance, and becoming more empowered to live within their housing
Building a Stronger Community and Mutual Trust: When everyone understands each other better, it encourages more involvement, cultivating true community within the affordable housing project
Simplifies Lease Up Process: When rental housing information is more accessible, a greater number of potential residents would better be able to complete housing applications, accelerate the move-in process to subsidized apartments, and advocate for their housing rights when issues arise.
FOR RESIDENTS: How to advocate for use of these documents
FOR PROPERTY MANAGERS AND OWNERS: Why use these documents
We have done the work for you!
These include all of the State of California requirements for lease language. We do encourage you to ask for legal advice before using any new leasing documents.
Plain language is a proven source of better outcomes and the government has adopted this at a large scale.
Open Source Plain Language Documents:
Plain Language Leasing Presentation (Recording)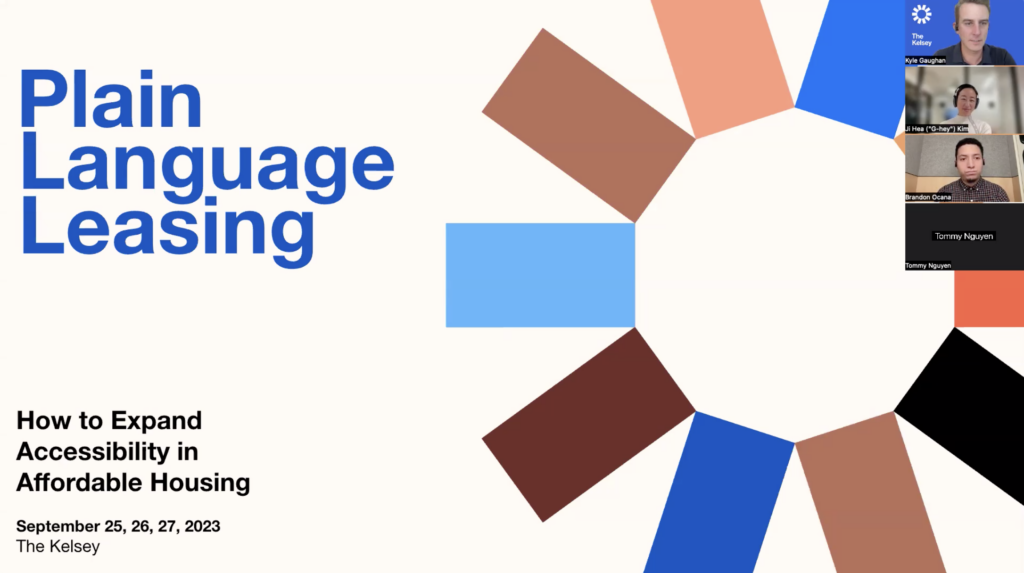 Watch our presentation, "Plain Language Leasing: How to Expand Accessibility in Affordable Housing."
This program was funded in part through a grant from the California State Council on Developmental Disabilities supported by the Administration for Community Living (ACL), U.S Department of Health and Human Services (HHS) with 83.3% funding by ACL/HHS. The contents are those of the author(s) and do not necessarily represent the official views of, nor an endorsement, by AC/HHS, or the U.S. Government.