Time & Location
Dec 16, 2021, 5:15 PM–6:00 PM Pacific Time
Online via Zoom Webinar (link sent following purchase)
From Your Own House
2021 has been a year of growth and building opportunity through inclusivity! Join The Kelsey for our 2nd annual 'From Your Own House Party,' a time when our community can come together virtually and celebrate. You'll hear live how we're advancing disability-forward housing and highlight the milestones achieved this past year. With nationwide field-building and advocacy initiatives supporting new inclusive housing development in one of the nation's most challenging markets, The Kelsey is paving the way to Home for More.
Andraéa LaVant, President at LaVant Consulting
Will Goodman, Managing Director at Strada Investment Group
Live musical performance by Onikho music
Virtual flythrough of The Kelsey Civic Center and Ayer Station
2021 highlights, community updates, and impact reports from The Kelsey team
Advocate stories
'No Place Like Home' Custom cocktail or mocktail kits by Griffo Distillery
About The Kelsey
The Kelsey pioneers disability-forward housing solutions that open doors to more affordable homes and opportunities for everyone. We develop affordable, accessible, inclusive housing communities that are designed to scale and lead organizing and advocacy to create market conditions so that inclusive housing becomes the norm. What started with Kelsey, an advocate for access and community, has become a movement towards an inclusive housing future led together by people with and without disabilities.
Griffo Distillery Cocktail Kit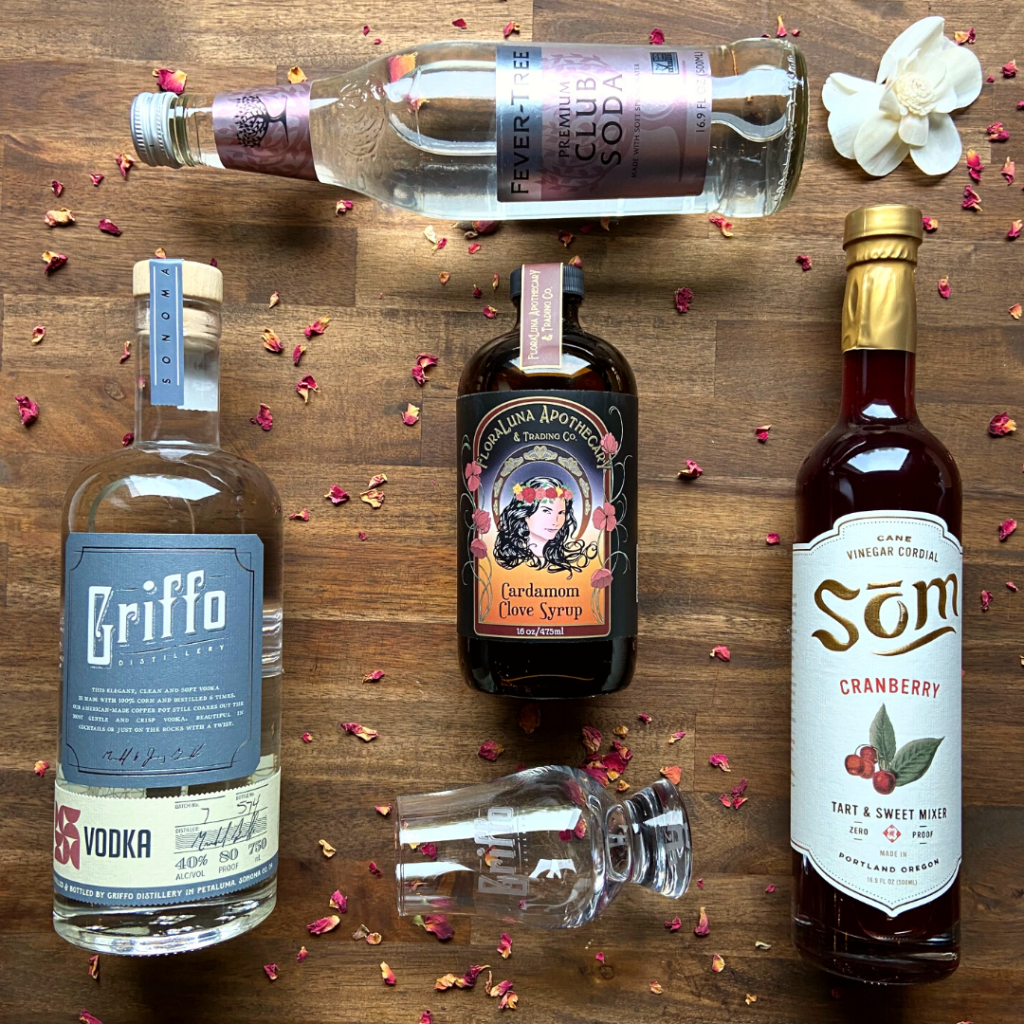 1 bottle Som Cranberry Shrub
1 bottle FloraLuna Cardamom Clove Syrup
1 bottle Griffo Vodka
1 bottle Fever Tree Club Soda
1 gift box
To receive your drink kit for our event, please place your order by December 4, 2021, otherwise, you will receive it before year-end.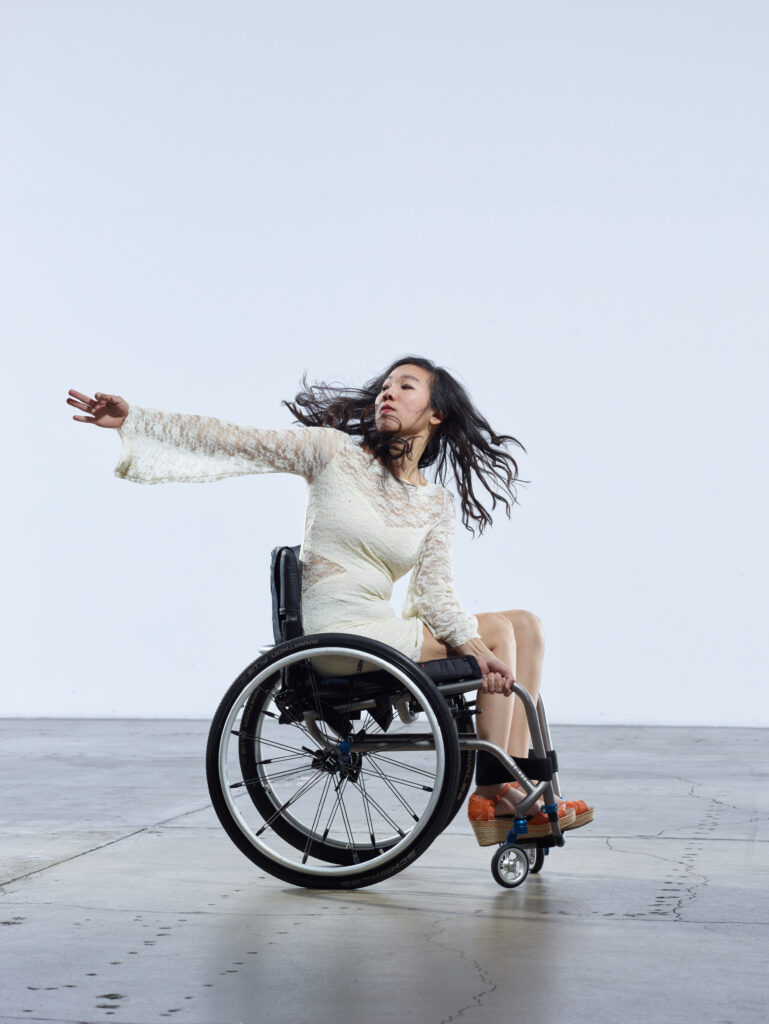 Accessibility
American Sign Language (ASL) and live captioning will be provided. Please reach out with additional accommodations one week before the event to hello@thekelsey.org
Silver Sponsors
Brennan Cox
Erin Flynn
Marilyn Flynn
The Three Kings
Todd Regonini