Time & Location
May 01, 2020, 12:00 PM–1:00 PM
Zoom Meeting Room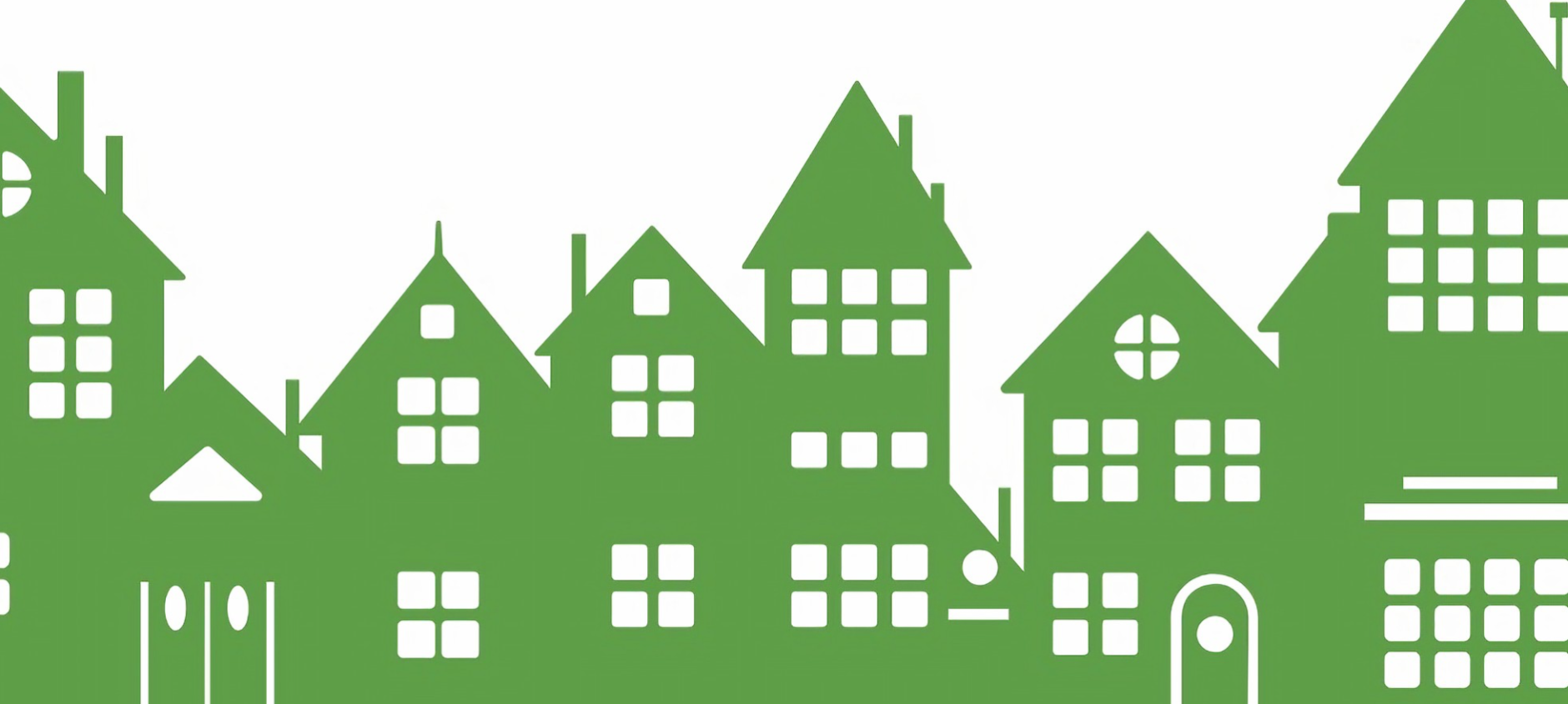 About The Event
California has never invested in community-based integrated housing for people with disabilities. It's time to change that! Join us for this Action Hour to submit your comments before the May 5th deadline, and ask any questions. 
The Zoom link will be sent 24 hours prior.
Accessibility Information
All are welcome! This will be hosted online and will have live captioning. To request additional accommodations please email eric@thekelsey.org by 3pm on May 22th!