Creating More Opportunities
We make more possible with partners who engage in our mission as advocates, experts, advisors, co-creators, storytellers, and supporters.
Your support helps us build homes, advance policies, and make an inclusive community a reality.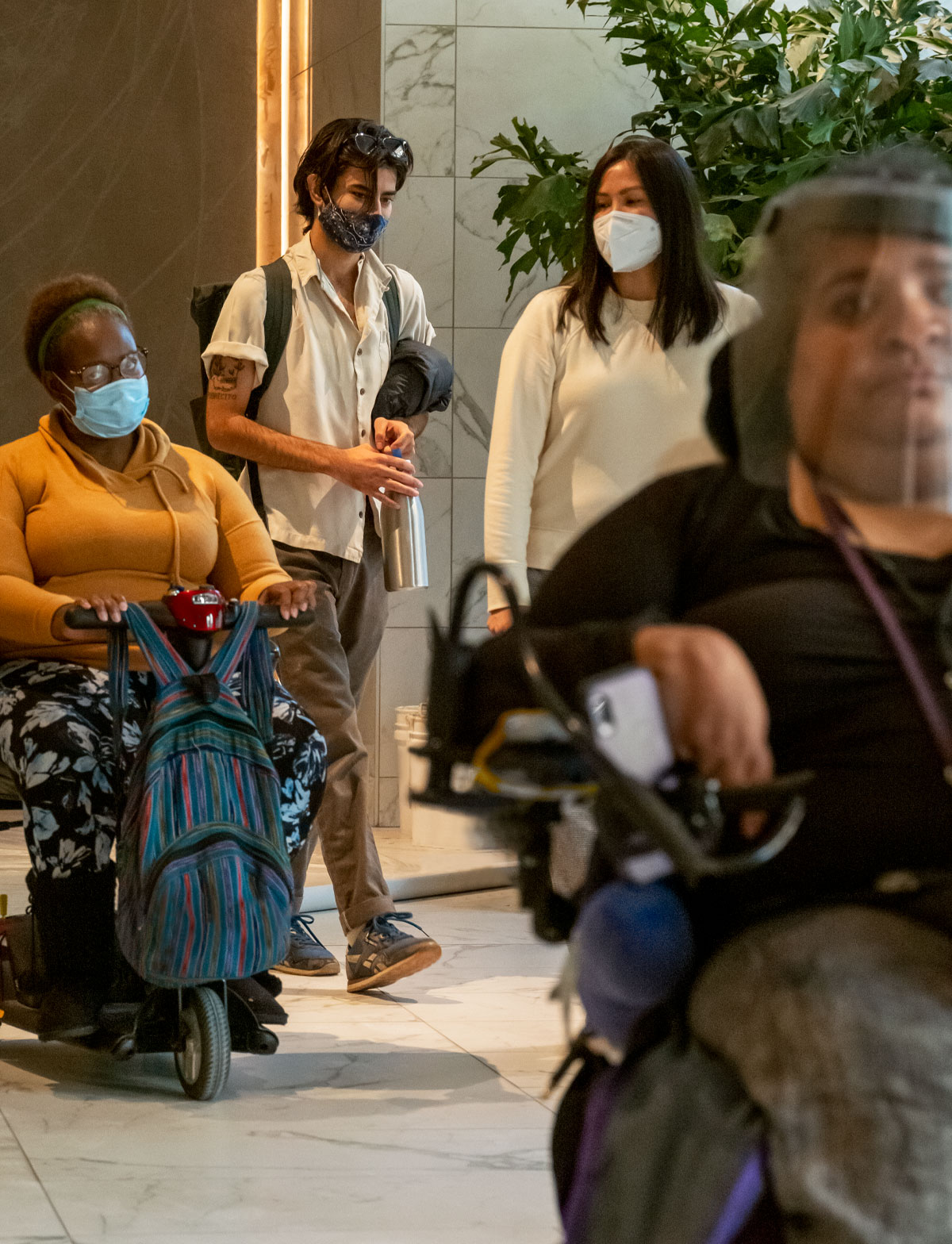 "This organization [gives] permission to think outside the box, to dream big, to cross the different disciplines and sectors, to build something new that will benefit the disability community and benefit all of us."
Meri Lane, Parent of son with disabilities
Great Progress, Made Together
We are co-developing 240+ community homes in one of our nation's most challenging housing markets, together with almost 1,000 community and civic leaders, and backed by funding from major partners.
Public, private, philanthropic partnerships are the critical foundation for establishing a scalable model for disability-inclusive, affordable housing across the US.
Less than 12% of people with intellectual or developmental disabilities (IDD) rent or own their own home.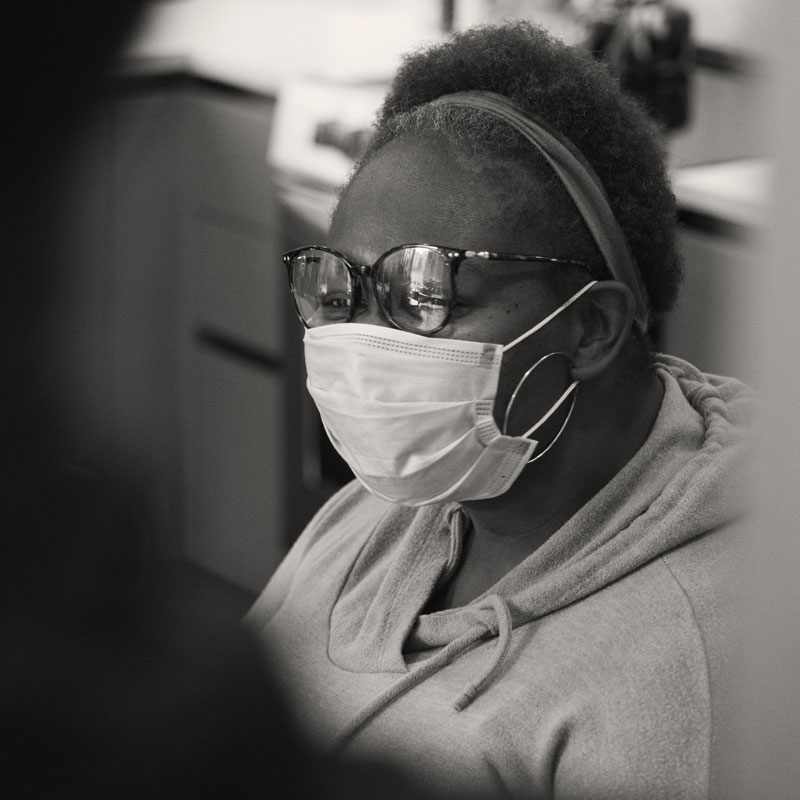 Thank You
Our work would not be possible without a network of funders, lenders, and in-kind partners who support our mission. These are some of the partners who have supported our work in 2019-2020.
Donors & Investors
Chan Zuckerberg Initiative
Draper Richards Kaplan Foundation
Ford Foundation
Google
Legacy Venture
Silicon Valley Community Foundation
The Kuni Foundation
The Weinberg Foundation
The Sobrato Organization
The City of San Jose
The City and County of San Francisco
& generous individual donors
In-Kind Donations
Holland & Knight
Perkins & Coie
Wilson Sonsini
WRNS Studio
VTBS Architects
Mikiten Architecture
Carmel Partners
Advocacy Partners
Autistic Self Advocacy Network
Housing California
Disability Rights California
Lanterman Housing Alliance
Center for American Progress
CA State Council on Developmental Disabilities
Access Living
Non-Profit Housing of Northern California
DOnetwork
FAQs
Find answers to questions you may have about donating, investing, or about our housing development and advocacy work.
Collaboration and community partnerships are central to our mission. You can engage with The Kelsey as a partner, donor, co-developer, or community leader. Involvement opportunities include joining an advocacy initiative, hosting a fundraiser, co-developing housing, accessing resources on our Learn Center, hosting a fundraiser, or sharing your own housing story.  We also host regular events, like Inclusion Hours, that are open to the community. If you're interested in exploring co-development, in need of technical assistance, or want to explore other partnership opportunities contact us.
Our advocacy focuses on building greater coherence across disability rights, and affordable housing; and alignment in disability, and housing policy and practice. We support national advancements in disability and inclusive housing, with an emphasis on the San Francisco Bay Area where our first communities are located.
The Kelsey's advocacy specifically centers on unlocking new funding and advancing policies that increase the production of accessible, affordable, inclusive housing. We also support our housing and disability rights partners, in their work, to protect and preserve housing that is inclusive, accessible, and affordable to people with disabilities. 
If you have an advocacy initiative you'd like to share with us for support contact us here. You can also tag us on social media @TheKelseyMore and we're happy to elevate your work.
The expertise and leadership of people with disabilities is critical to all parts of The Kelsey's work.  People with disabilities are members of The Kelsey staff, Board of Directors, and are paid consultants. Through initiatives like Raise the Roof, we train and support disabled advocates who want to work and/or advocate in the housing field. All advocates we work with make their own decisions, but we respect when a family and/or loved ones want to get involved. 
Our work must be co-led and supported by people with all types of disabilities and others with related lived experiences to disability and housing. It is critical to ensure that people with disabilities who have historically been underrepresented in housing and disability rights are centered. This includes disabled people who are Black Indigenous People of Color, LGBTQIA, immigrants, and those who have experienced housing insecurity homelessness, and those who hold other marginalized identities. 
Our philanthropy partners provide support both for broader organization efforts and project-specific capital. Gifts of all levels make an impact.
Organization funding supports community organizing, advocacy, ongoing programs, and general operating expenses. This fund supports programs at The Kelsey like Raise the Roof, Inclusion Hours, and our Learn Center. They serve individuals and communities nationally. Organization unrestricted funding also supports early project exploration and acquisition that allow us to move faster to develop inclusive housing. 
Project-specific investment include donated and concessionary lending capital to develop inclusive housing communities. Naming opportunities are also available in all of our current projects in development.  Contact us to explore naming opportunities or other capital needs.
Contact us to give offline or discuss how to invest in positive change.